Victory Reins is now offering online booking for Biblical Counseling sessions using horses.
Victory Reins is a unique service created to help those experiencing life difficulties and struggles. It is unique because every session includes a horse. Horses are very effective in teaching relationship with God and others. We help those dealing with but not limited to the following:
• anxiety
• depression
• marriage struggles
• addictions
• trauma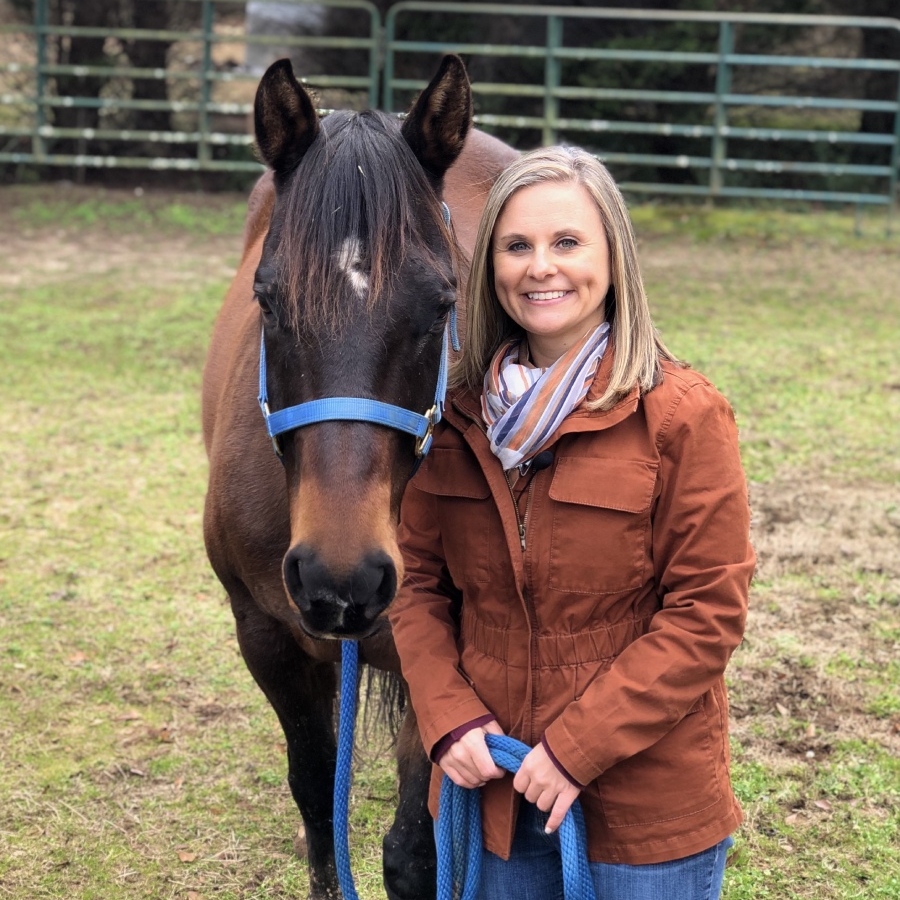 There are few choices that exist in the counseling field related to biblical counseling, and even fewer that use horses. If you are interested in getting a biblical perspective for the issues in your life you can book an appointment here.
The goal of Victory Reins is to point people to a vibrant relationship with Jesus Christ. Our job is to help those in need make a connection with the Wonderful Counselor. We use horses to help assist in that goal.
Schedule Your Appointment
Partial Scholarships Available - call (470)525-4300 for more information.