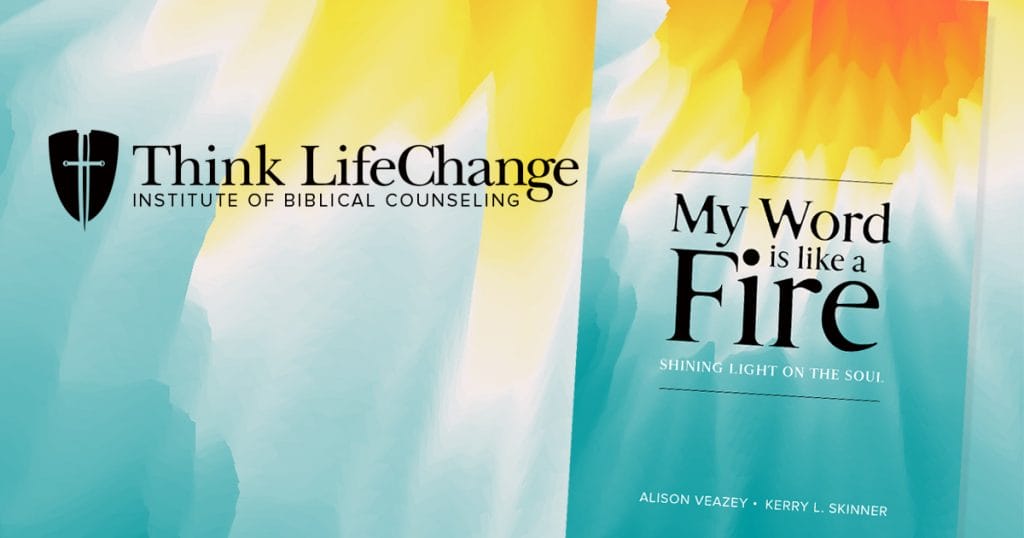 A New Heart and A New Way
"Behold, I am the LORD, the God of all flesh. Is there anything too hard for Me? They shall be My people, and I will be their God; then I will give them one heart and one way, that they may fear Me forever, for the good of them and their children after them.  Jeremiah 32:27, 38-39
Focus on Christ
It is amazing that God sometimes has to remind us of His character. He asked the question to Jeremiah to make a statement, "Is there anything too hard for Me?" God certainly does not remind us of His character so that we can know how great He is. God reminds us so that we will remember, be assured, and have confidence that nothing is too difficult for Him.
Maybe you are going through a struggle right now as you read this book. Possibly, there is an obstacle, a problem, or a crisis that seems insurmountable. Most likely, it is impossible to see a solution without God's help. But do you suppose that the God who simply spoke the universe into creation could deal with the issues of your life?
God gave a strong but comforting Word to His people. He revealed judgment was coming because of their straying from Him. God told His people that one day all things would be corrected and they would again be His people and He would be their God. He would bring them back to their land and they would have a singleness of heart toward Him. No longer would they stray and follow others gods and their own thinking. With one heart focused on Him, they would have a healthy fear of God. He would do good things for them and their families forever.
Do you want this kind of walk with God? If so, stay focused on Christ by keeping your thoughts on His Word–with a heartbeat only for God.
Focus on Self
It is so easy to act like the people of God in Jeremiah's day. Just simply move away from God by not listening to His Word! When you do not stand in the counsel of God, you do not have the wisdom available to you from the God who created the universe. It seems that so many have lost the fear of God. People in our day are more afraid of what their friends think if they do not join in with the things of the world, than what God thinks if they do! Remember God's awesome power to dethrone you from your self is a simple act from God. This memory can be a healthy fear of God that keeps you from going astray.