We Train And Prepare Christians For A Career In Biblical Counseling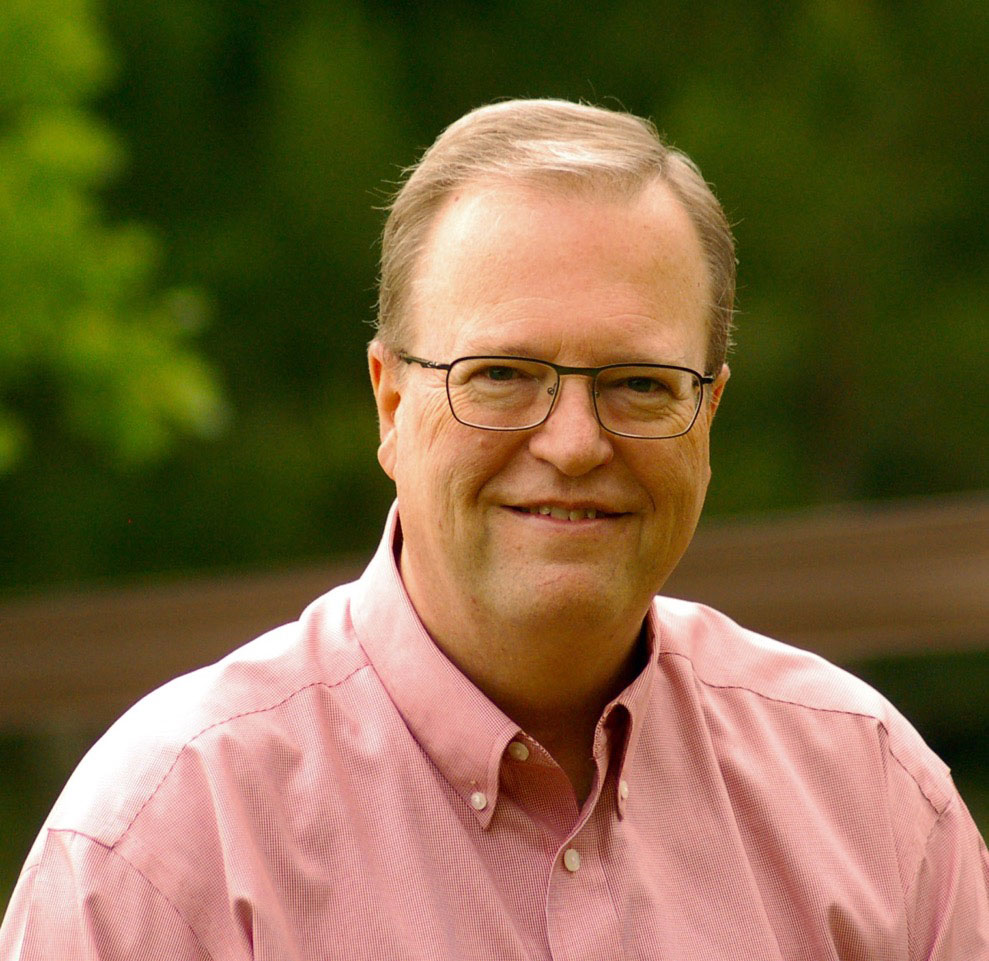 Meet Dr. Kerry L. Skinner
Kerry L. Skinner, D.Min. has served in pastoral roles for more than 40 years with an emphasis in Christian discipleship and pastoral counseling. Through his writing and teaching, Dr. Skinner is recognized internationally as an advocate of biblical sufficiency. He has traveled extensively through North America teaching conferences for pastors, counselors, and lay leaders on topics such as revival, repentance, holiness, and biblical counseling.
Distinction of Biblical Counseling
Some people believe that if you are a Christian and think, you have Christian thinking! In the same way, some believe if you are a Christian and you counsel, you are providing biblical counseling. But that is not necessarily so. To have biblical counseling requires a standard to be used. The standard is not determined by the person doing the counseling but rather is the use of God's Word—The Bible that determines if one is practicing biblical counseling.