Lanson Newsome
Lanson Newsome has a Bachelors in Christian Ministry and worked for thirty years in criminal justice in Georgia. He also worked with the Missions Department for many years and has met many Christians around the world. Lanson has been a Life Group teacher at First Baptist Jonesboro for fifteen years and is involved in many other ministries at FBC Jonesboro.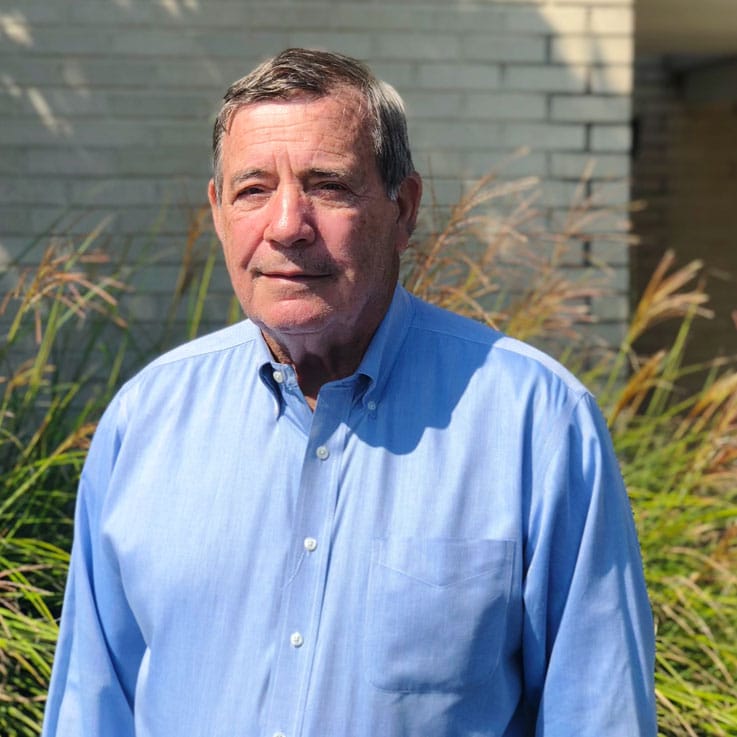 Schedule Your Appointment
All appointments are 50 minutes in length. If you would like a virtual counseling appointment please call (470) 525-4300.
All sessions except the first session require the workbook Heart of the Problem. Click the link to order your copy: https://thinklifechange.com/product/the-heart-of-the-problem-workbook/.
All in-person appointments take place at the Jonesboro Biblical Counseling Center of First Baptist Church, Jonesboro, Georgia. (see map below)
Jonesboro Biblical Counseling Center
151 W. Mills St.
Jonesboro, GA 30236