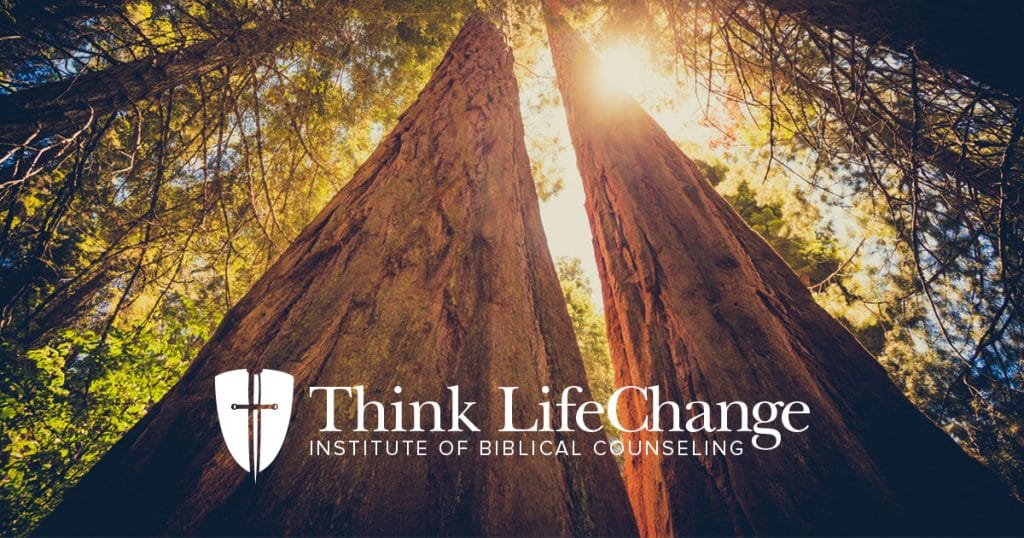 Obedience Confirms Praise
How do you offer praise to God? Is it through proper words you speak? If you say, "Praise God!" is that enough? What is God looking for you to do or say in order to praise Him?
Whoever offers praise glorifies Me; and to him who orders his conduct aright I will show the salvation of God.  Psalm 50:23
Focus on Christ
God said, "What right have you to declare My statutes, or take My covenant in your mouth, seeing you hate instruction and cast My words behind you" (Psalm 50:16-17). This is certainly not a way to praise or glorify Christ! The wicked hate God's instruction. They don't listen to Him. When they see wrong, they join in with the wrong doing. They speak evil and deceit. They continually gossip about and slander other people.
Christ is looking for disciples who honor Him with both their lips and their conduct. Religious ceremonies and promises do not protect a person from judgment. Obedience and trust show a proper relationship to God. Christ takes what You say and do seriously.
Pure worship and praise is seen by God when you have a pure heart and a pure life. God offers salvation to those who do what He says. If you obey the promises of God, it shows your love for Him. God desires for you to trust Him and believe in Him. When you choose to disobey God you are not taking Him at His Word. This is not praising Him. This is disobedience. Lips that speak praise from a life that is disobedient is deceptive and displeasing to the Lord.
A heart full of praise comes from a life that loves the Lord. When you love God you will obey Him and when you obey Him you will be praising Him.
Focus on Self
Self desires praise from everyone. It is not looking to praise God, it is looking to gain praise from everyone else.  Self will live a life of pleasure and expect to be told how wonderful it is. This is the nature of sin. To do what is right in your own eyes and not hold any regard for what God says. You will never praise God while disregarding His Word. A life that is obedient to God is a life that reveals deep praise for Him.
© Copyright 2020, Think LifeChange Institute of Biblical Counseling, All Rights Reserved. Kerry L. Skinner and Alison Veazey