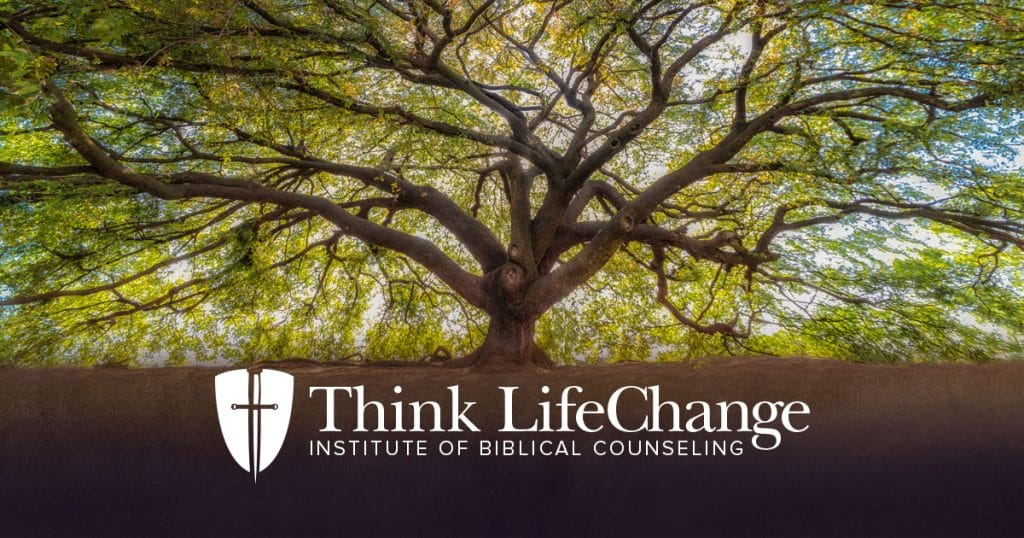 And the vessel that he made of clay was marred in the hand of the potter; so he made it again into another vessel, as it seemed good to the potter to make.
Jeremiah 18:4
Focus on Christ
Can you be still long enough for God to shape you? Do you believe God has a better plan in mind for your life than you do? How would you know what God wants to shape you to become? Everyone should ponder these questions.
Have you ever tried to dress a squirming preschooler? It seems like an impossible task. The parent is interested in making the child presentable to match the occasion. There is just one problem. Children have much more on their minds than getting dressed! Staying still and cooperating is not a child's focus. Thinking of playing with a toy, going outside, or getting something to eat drives the child to activity.
Many times believers are like preschoolers. They want to have fun but ignore what it takes to get prepared for life. Staying still is not on their agenda. They look for activity that increases their possessions, positions, and even their influence. One can mask activity to look like it is for God when many times it is simply trying to find out what we can do to make God proud of our success.
God is the Potter, and we are the clay. To be molded and shaped by the Master, we must be still and abide in His Hands. Jesus said that without Him we could do nothing. Yet, many times we think we must do something! Shaping requires being still in the Hands of God and letting Him speak to us through His Word. There is no substitute for spending time with God. Having a good attitude, a positive thought life, or an encouraging word is not the same as sitting in the counsel of God and hearing what He wants to do with your life. When God gives you direction, it is like a fire in your soul that will not let you go. You cannot get your mind off of what God shapes in your soul. You want to go further in your relationship with Him when He gives you wisdom.
Focus on Self
To avoid letting God shape you into the vessel He wants brings discouragement, worry, and tension to your life. It is impossible to feel good about yourself when you hinder the very thing God is wanting to do in your life. You might say that you are not resisting God when you avoid His Word, but that is not true. When you avoid spending time in His Word and miss out on His Purpose, that is rebellion.
*Taken from the devotional Gifts from God by Kerry Skinner and Alison Veazey. Click here to order your copy.