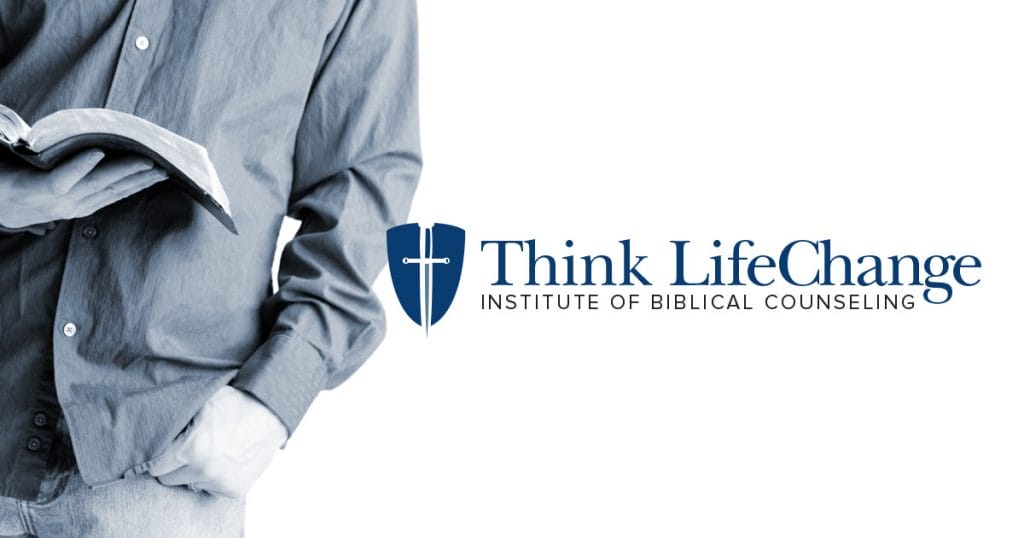 You therefore must endure hardship as a good soldier of Jesus Christ. No one engaged in warfare entangles himself with the affairs of this life, that he may please him who enlisted him as a soldier.
2 Timothy 2:3-4
Focus on Christ
Are you all in? Would you do anything to serve Christ in a war against evil? Are you willing to endure hardships for this war? 
What does a good soldier of Christ look like? A soldier focuses on the task, stays prepared, and is not drawn away from what must be done. The word entangled means not getting involved in civilian affairs. If a soldier worries about things of the world instead of his assignment, then he is ineffective.
You must keep your attention on the truth of Christ or you will give in to the interests of this world. It is easy to get pulled into materialism, success, advancements, and recognitions offered by the world. In fact, many people use the affairs of this life to keep them away from seeing the truth in their lives. When someone justifies the way he is by blaming circumstances, he is using the affairs of this life to stop him from seeing truth. 
God cares about the condition of the heart. It is not hard to remain focused on serving the Lord. The world offers many distractions that are pleasing to the human spirit. Sometimes these distractions can be so subtle that you do not even recognize it until it is too late. To be a soldier of Christ is to guard your heart and mind by immersing yourself in God's Word. 
When a soldier is in the middle of a battle, he does not care about his electric bill. His focus is on the task at hand. Stay involved in the battle with Christ. Seek first the kingdom. This focus keeps you from entangling yourself in the affairs of this life.  
Focus on Self
Self focuses on the affairs of this life. It cares about everything the world offers. It moves from fad to fad and to the latest inventions of technology. In order to be an effective spiritual soldier, you must focus on eternal things, instead of temporary, everyday affairs.
*Taken from Gifts from God by Kerry Skinner and Alison Veazey. Click here to order your copy!