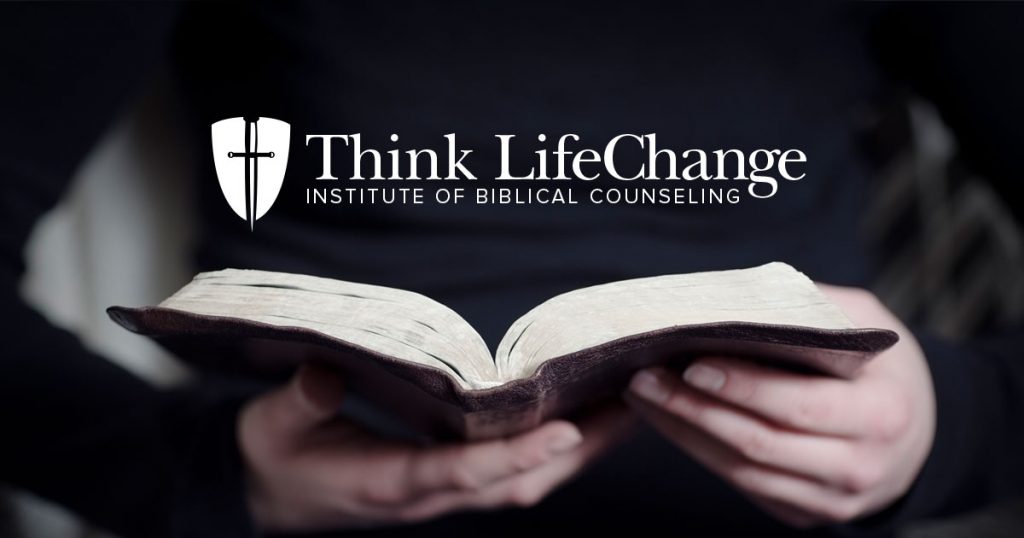 Decision Making and the Will of God
Decisions and Your Spirit
Decision making is approached differently depending on the condition of your spirit at the time. What do you do in moments of loneliness and worry? Do you become alarmed, distressed, or maybe overthink the situation? Do you call a friend, talk it out with a counselor, or agonize over the situation by yourself? How do you react when you have a huge decision to make? Do you stall, become active, or just sit and contemplate the decision for hours on end, only to emerge without a solution?
Do you make decisions each day knowing that God is present and that God is watching? The decisions you make are a reflection of your relationship to God. Think for a moment how the apostle Paul felt in 2 Corinthians 5:9-11. "Therefore we make it our aim, whether present or absent, to be well pleasing to Him. For we must all appear before the judgment seat of Christ, that each one may receive the things done in the body, according to what he has done, whether good or bad. Knowing, therefore, the terror of the Lord, we persuade men…"
You can tell if you fear the Lord by the decisions you make.
Relationship and Decisions
The apostle Paul was very conscious that the decisions he made were a direct reflection of his relationship to God. Paul wanted to please God no matter who was watching! When you want to please God, your decision making becomes more stable because God is of more concern to you than any place, person, or thing.
Our decisions reflect our sense of awe that God is present and God is watching. When you make your decisions, do you have a trembling in your heart because you want to do what pleases God? Do you deliberately choose the decisions that please Him because you know you are going to have to give an account to Him?
The Scripture states: "I will never leave you nor forsake you." Hebrews 13:5 (NKJV)
This Scripture is a great comfort to many but it is also a statement of accountability! No matter where you go, or what decisions you musty make, God will not leave you–He is present with you. If you go to the wrong places, remember He is there also! We must remember that God is the one we must please and our decisions must be made with this understanding.