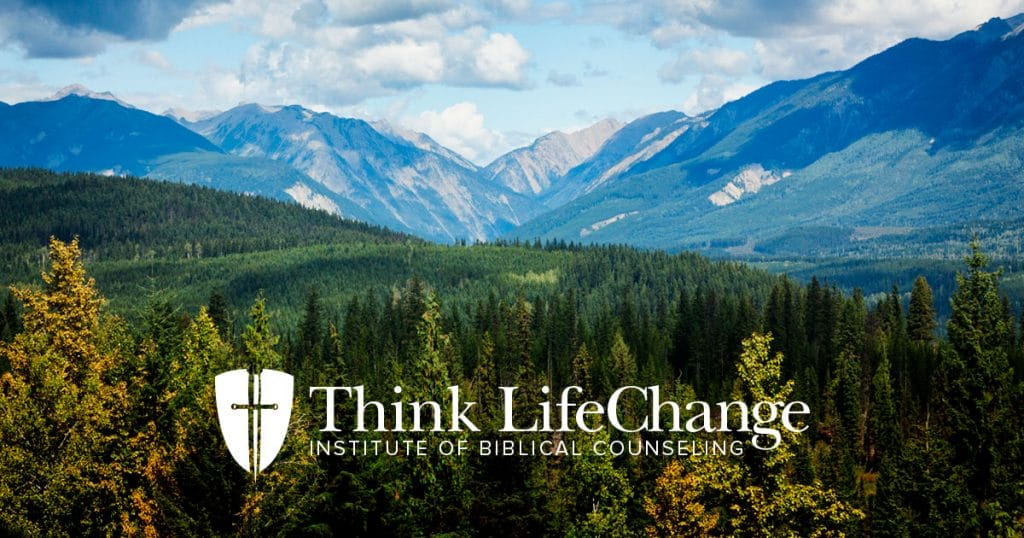 Feelings can really hurt! I hear that statement often. But just what does that really mean?
Autonomic Nervous System
There are certain emotional centers in the brain that are linked to the entire body through the autonomic nervous system. This system can be compared to the wires that carry electricity from a main power source to all the outlets in your house.
Charges of emotions are relayed from the brain, down the spinal cord, and through the autonomic nerves to the blood vessels, muscle tissues, mucous membranes, and skin. So when you are under emotional stress, all parts of your body can be subject to physical discomfort because of a change in blood nourishment, glandular function, or muscle tone.
For example, a speaker who is about to be introduced before a crowd oftentimes is fearful over facing the audience. Suddenly his mouth will become dry. That's because his blood vessels have constricted and glandular activity has reduced. When the fear goes away, the dryness will also go away.
It has also been proven that emotional stress will increase the size of the blood vessels in your head; this, in turn, produces pain because of the stretching of the tissues around the blood vessels and the consequential pressure on the nerve endings.
A Doctor's Perspective
A medical doctor, Dr. English, wrote a list of the thoughts and feelings that can disturb the autonomous operation of the body:
• envy     • self-centeredness     • ambition     • frustration     • hostility     • rage     • worry     • anxiety
• fear     • resentment     • guilt     • oversensitivity     • inferiority     • sorrow     • repressed hostility
The Bible gives us a list of words that are very similar. This list is called "the acts of the sinful nature."
Now the works of the flesh are evident, which are: adultery, fornication, uncleanness, lewdness, idolatry, sorcery, hatred, contentions, jealousies, outbursts of wrath, selfish ambitions, dissensions, heresies…   Galatians 5:19-20
The Bible acknowledges the connection between certain feelings and bodily affliction. For example, King David was aware of the relationship between sin and pain:
There is no soundness in my flesh Because of Your anger, nor any health in my bones because of my sin. For my iniquities have gone over my head; like a heavy burden they are too heavy for me. Psalm 38:3-4
Make sure that you check up on your spirit as well as your physical condition.
The Body Sounds A Sinful Alarm
Bob was a young pastor fresh out of college and just beginning seminary. He wanted to do well in his first church staff position. Bob had always wanted people to accept him and approve of what he said and did. However, not long into his new job, he discovered that not every church member liked what he said and did.
Bob began to notice that reading caused tremendous pain in his eyes. Normal lighting in his office gave him headaches. He couldn't sleep at night. He was not as relaxed as he once was. Sitting still was almost impossible. Nervous twitching compelled him to see a Christian medical doctor. Bob was convinced that he had a brain tumor.
After the examination, the doctor said to him, "Bob, the good news is that you don't have a brain tumor. The bad news is you have a severe case of stress! I will recommend two solutions to your problem and you can decide which one you want to try. I can give you tranquilizers to help you relax; or, you can leave my office, spend time with God, and ask Him to show you why you can't relax."
Bob left the doctor's office knowing what he needed. He told himself that he respected the judgment of the people who did not approve of all he said and did. But he resented them and tried to cover it up in their presence. This was self-deception. The result? Restlessness and sleeplessness.
Bob's experience illustrates these Biblical principles:
For not he who commends himself is approved, but whom the Lord commends. 2 Corinthians 10:18

Then He said to them all, "If anyone desires to come after Me, let him deny himself, and take up his cross daily and follow Me. Luke 9:23
After Bob repented of his hypocrisy and allowed the Lord to give him genuine respect for the people he once despised, the headaches, nervous twitching, and all the other symptoms were completely gone within a week.
Like the red warning light on the dashboard of a car, Bob's body warned him that not all was well with his spiritual life. Have you had any warning signals lately?
***Adapted article from Breaking Free from the Bondage of Sin by Brandt & Skinner. Original Copyright ©1994 update 2010 by KLS/LifeChange Ministries