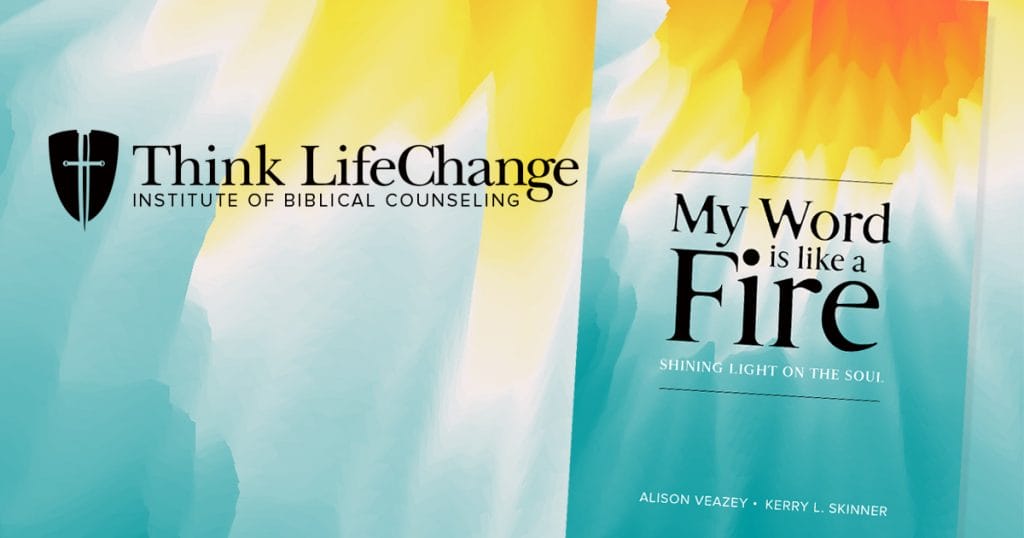 "Blessed is the man who trusts in the LORD, and whose hope is the LORD. For he shall be like a tree planted by the waters, which spreads out its roots by the river, and will not fear when heat comes; but its leaf will be green, and will not be anxious in the year of drought, nor will cease from yielding fruit.  Jeremiah 17:7-8

Focus on Christ

Do you want to be blessed? I think we all desire the blessings of God. But there is a connection between blessings and walking with Christ. If you want to be blessed, you must extend out your roots toward Christ and drink from the living water that only He can provide. But how do you do that? You must make the effort to have a deep connection with Christ which comes by abiding in His Word. This is the person who will be blessed.

Trust is placing your faith in God. Fear comes when you depend on self! You cannot trust God as long as you believe you can provide better than He can. And it is impossible to please God without faith. Many are unwilling to trust God to provide in a way better than human effort. People like this, whose hope is not in the Lord, will have fear when the heat and drought comes.

A tree planted by water does not have any worries about heat. As long as there is water, the tree will flourish. If the water dries up, the tree may die. But, as long as there is water, even a drought will not cause the tree to stop bearing fruit. Christ is our nourishment. As long as you depend on Him, troubles may come but they will not stop you from bearing fruit. Christ is our Way, our Truth, and literally, our Life! If you choose to spend time with Him, then everything that is needed in life will be available to you.

Focus on Self

In Matthew 16:26, Jesus said, "For what profit is it to a man if he gains the whole world, and loses his own soul? Or what will a man give in exchange for his soul?" The sad truth is that people will choose comfort, money, a nice house, and a good job for the expense of their soul!

Why would someone exchange the abundant life for fleshly pleasures? Maybe they have never tasted the relationship that is available through the living water of Christ. Or maybe they have never learned the nourishment that is available when trusting in God. It is interesting that God stated through Jeremiah 17:5, "Thus says the LORD: "Cursed is the man who trusts in man and makes flesh his strength, whose heart departs from the LORD."

If your heart departs from God, then you will trust in yourself. Many times you may gain what self seeks, but if you do, you will miss out on what God could have provided.
*Taken from My Word is Like a Fire by Alison Veazey and Kerry L. Skinner, p. 102-103, ©2019 All Rights Reserved