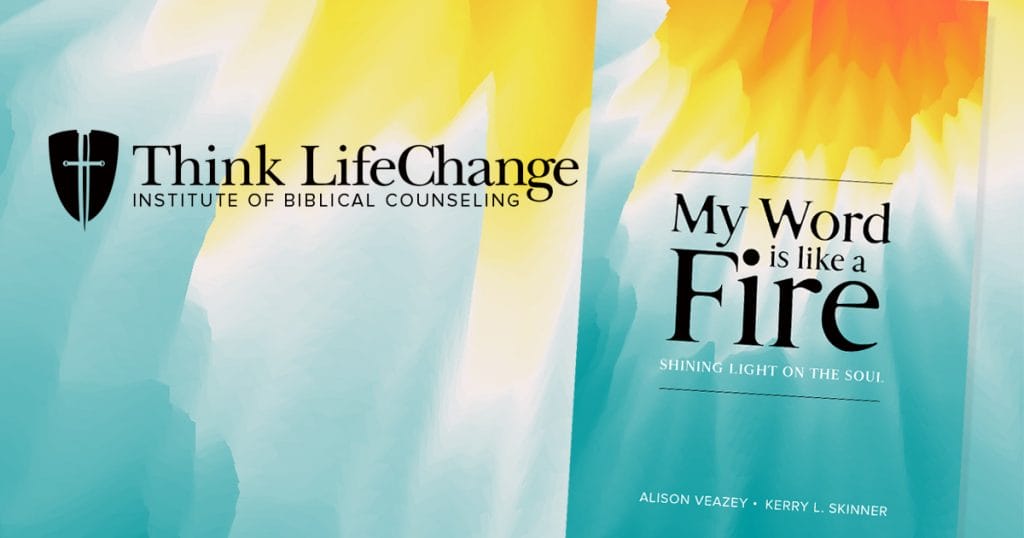 Then the LORD said to me, "You have seen well, for I am ready to perform My word. Jeremiah 1:12
Focus on Christ
What or who can you count on in your life? Sometimes people we thought we could count on simply do not follow through with what we were depending on them to do. Maybe our bank account did not fulfill our need. But you can always count on the promises of God. When God is ready to accomplish His Word, it cannot be slowed or restrained.
Jesus promised abundant living in John 10:10–"I have come that they may have life, and that they may have it more abundantly."
Jesus promised companionship in John 15:15–"…but I have called you friends, for all things that I heard from My Father I have made known to you."
God promised a renewal in Jeremiah 24:7–"Then I will give them a heart to know Me, that I am the LORD; and they shall be My people, and I will be their God, for they shall return to Me with their whole heart."
Jesus promised to fill our spiritual hunger in John 6:35–"And Jesus said to them, "I am the bread of life. He who comes to Me shall never hunger, and he who believes in Me shall never thirst."
God was watching to make sure His Word would come to pass. Whatever God begins, He finishes. In Philippians 1:6 the Scripture states, "being confident of this very thing, that He who has begun a good work in you will complete it until the day of Jesus Christ."
Focus on Self
In Jeremiah's day, God gave the people land and provisions, but they defiled the land by pursuing everything but God. How often does this happen to Christians? When God deals with us in a gracious manner, we are blessed, and when things are going well, we tend to defile what He has given us. To focus on self blinds us from the blessings of God. We need to praise God for His marvelous provisions, knowing that God has and will perform what He has said!
*Taken from My Word is Like a Fire by Alison Veazey and Kerry L. Skinner, p. 145, ©2019 All Rights Reserved