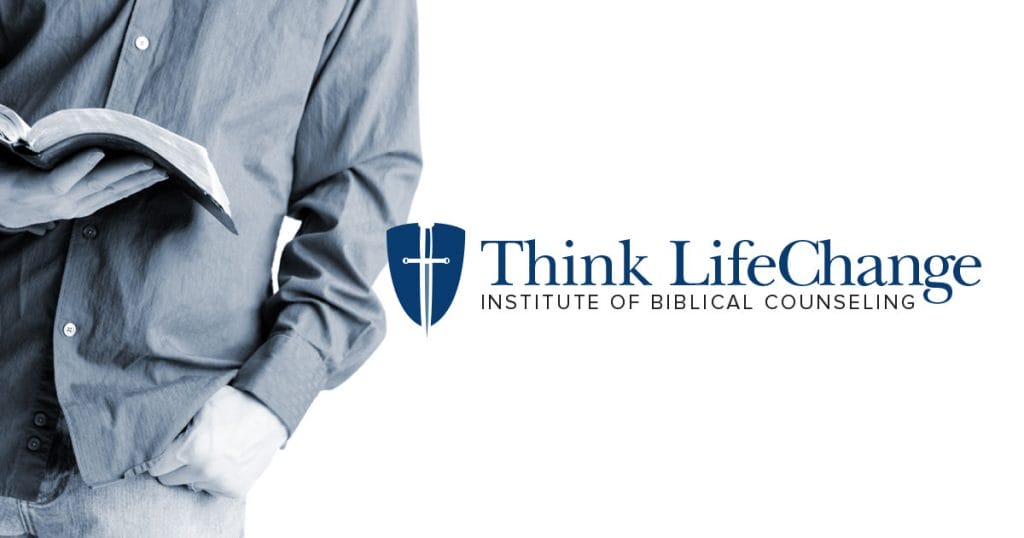 God's Promises Bring Hope!
 God is not a man, that He should lie, nor a son of man, that He should repent. Has He said, and will He not do? Or has He spoken, and will He not make it good? Behold, I have received a command to bless; He [GOD] has blessed, and I cannot reverse it. (Numbers 23:19-20)
God is not like man. He never needs to repent and He always does what He says. While God is the great I AM, Satan is the great I am not. God can do anything He says He can do!
Numbers 23:19 shares what kind of God we serve. What can God do? Anything He chooses to do. God is constant and consistent. Balak was trying to get Balaam to put a curse on the children of Israel. Balaam just could not do it. Why? Because he realized that God does not speak and then not act. He does not promise and not fulfill. Balaam received a command to bless. When God blesses, there is nothing you can do to change it. When God promises–He will fulfill.
God will not lie and He will not change His mind. He does not speak and not act. Have you ever been around people who say, "Oh yes, I'll do that for you" and then they do not follow through? Possibly years later, you are still waiting for it to be done! God follows through with what He says. I am so glad that the God we serve is constant and consistent.
Promises and Patience
Sometimes we become discouraged because we believe God is going to do something that He has promised and it has still not yet occurred. We tend to become impatient because the promise has not met up to our timing. That is when we must remember that what God was yesterday, He is today, and He will be tomorrow. He is a God that is constant and consistent.
Helen Keller said this, "Keep your face to the sunshine and you cannot see the shadows." Keep your focus on God and you are not going to be moved by all the negatives around you. You will become more and more constant. Vance Havner said, "Our efficiency without God's sufficiency is only deficiency."
Keep This List for Encouragement
Our world can give many negatives to life, but God can give so many positives. I pray the following exceeding great and precious promises of God will encourage you as they have me.
God promises abundant life in John 10:10. I have come that they may have life, and that they may have it more abundantly.
God promises a crown of life to us in Revelation 2:10. …Be faithful until death, and I will give you the crown of life.
God promises a heavenly home in John 14:6 …And if I go and prepare a place for you, I will come again and receive you to Myself; that where I am, there you may be also.
God promises us a new name in Isaiah 62:1…You shall be called by a new name, Which the mouth of the LORD will name.
God promises to answer prayer in 1 John 5:14…Now this is the confidence that we have in Him, that if we ask anything according to His will, He hears us.
God promises assurance in 2 Timothy 1:2…I am not ashamed, for I know whom I have believed and am persuaded that He is able to keep what I have committed to Him until that Day.
God promises cleansing in John 15:3…You are already clean because of the word which I have spoken to you.
God promises companionship in John 15:15…but I have called you friends, for all things that I heard from My Father I have made known to you.
God promises deliverance in 2 Timothy 4:18…And the Lord will deliver me from every evil work and preserve me for His heavenly kingdom.
God promises divine sonship in 1 John 3:1…Behold what manner of love the Father has bestowed on us, that we should be called children of God!
God promises everlasting life in John 3:16…that whoever believes in Him should not perish but have everlasting life.
God promises fruitfulness in John 15:4…As the branch cannot bear fruit of itself, unless it abides in the vine, neither can you, unless you abide in Me.
God promises glory after death in Matthew 13:43…Then the righteous will shine forth as the sun in the kingdom of their Father.
God promises us joy in Isaiah 35:10…They shall obtain joy and gladness, And sorrow and sighing shall flee away.
God promises knowledge in Jeremiah 24:7…'Then I will give them a heart to know Me, that I am the LORD; and they shall be My people, and I will be their God, for they shall return to Me with their whole heart.
God promises liberty in Romans 8:2…For the law of the Spirit of life in Christ Jesus has made me free from the law of sin and death.
God promises us peace in John 14:27…Peace I leave with you, My peace I give to you; not as the world gives do I give to you. Let not your heart be troubled, neither let it be afraid.
God promises power for service in John 14:12…Most assuredly, I say to you, he who believes in Me, the works that I do he will do also; and greater works than these he will do, because I go to My Father.
God promises spiritual fullness in John 6:35…He who comes to Me shall never hunger, and he who believes in Me shall never thirst.
God promises strength in Philippians 4:13…I can do all things through Christ who strengthens me.
God promises victory in I John 5:4…For whatever is born of God overcomes the world. And this is the victory that has overcome the world—our faith.
God promises wisdom in James 1:5…If any of you lacks wisdom, let him ask of God, who gives to all liberally and without reproach, and it will be given to him.
Kerry L. Skinner