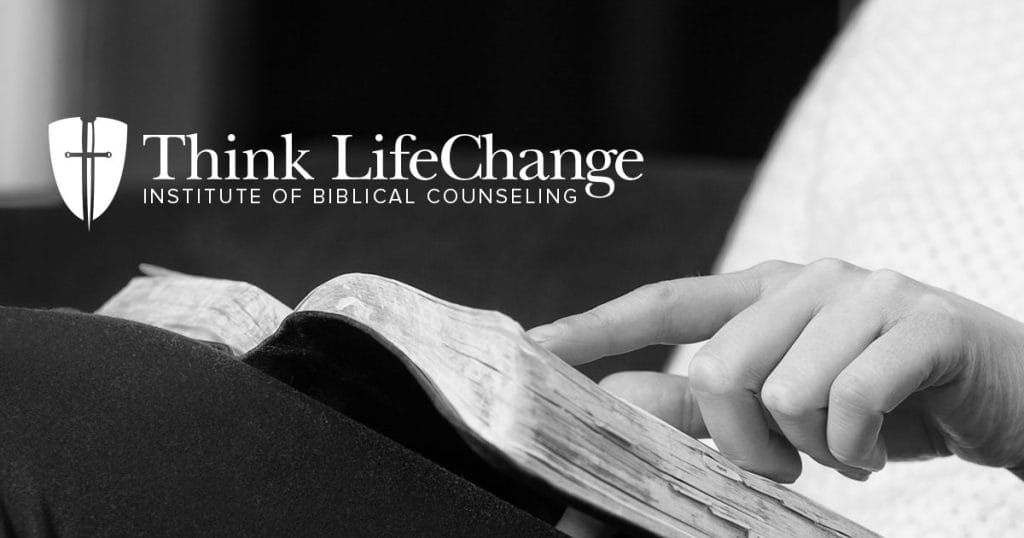 When I was twenty years old, Elaine and I were making preparations to attend college to pursue God's call into the ministry. My dad was a pastor, but I had not wanted to follow his example of being a minister. I didn't dislike what he did I just wanted him to do it instead of me! When God began to capture my attention for the ministry, I was training to be an auto mechanic. All I wanted to do was go to work five days a week and have a great family life. Finally, the Lord broke through to my heart and made it obvious that He was calling me. My answer to Him was– yes Lord, I will follow You. A friend reminded me that a call to serve is also a call to prepare for the ministry. I believed I was ready to follow.
A man in our church was friends with the president of a Southern Baptist college. He introduced me to the president with a recommendation to attend this college. Elaine and I made preparation to move and attend in August of that year. A few months before August, I was making a good salary. But, I quit my job thinking that we would move in June or July to the college campus. I started a side business just to make enough money until we moved. The problem was that I started making a considerable amount of money. My reasoning and greed took over and I began thinking that if I worked another six to nine months, I could save enough money to pay for the first two years of college. So I continued working.
I knew in my heart that God had called me to the ministry and had directed us to begin attending college that August. I decided I knew timing for events better than God. Have you ever done that before? So, I decided not to move for an August start date but rather to wait until January. The day it was too late to register for class in August God took away every avenue of making a living! I lost the ability to make the\ money I was making. So, I tried everything in the world to make a living. From that time until December the only job I could find was sweeping the floors in an auction barn for $1 an hour under minimum wage.
It didn't take me long to say, "God, I think I know what You're saying. You told me to obey You in August. I have delayed and said I'll wait until January and now You're showing me that You really meant what You said!" We struggled and couldn't pay our bills. We couldn't pay our rent. We had a baby, were attempting to attend college, but were we to do this now? During that time God taught me that when He tells you to do something–obey immediately! I learned that God chases those He loves and He catches them! After repenting, I couldn't wait to begin college in January. I asked the Lord to let the time pass quickly so I could begin to follow Him.
We moved in a borrowed pick-up truck and a u-haul trailer. While driving in the snow, the truck engine blew up. We found some people that allowed us to spend the night with them. The next day we transferred our furniture over to another vehicle. The very night we arrived at college, we had no jobs and $200 cash in our pocket. Next, we received the faithfulness of our Lord.
When I repented, God began to put our family back in order. It is incredible what happened next. We wrote letters to the people and companies that we owed. Believe it or not, I wrote a letter to an electric company and said, "God has called me into the ministry and I can't pay the bill right now. I have moved to attend college and will send you the\ money as quickly as I can if you would agree to this." We did that to all of our creditors and to our landlord. Without one exception everyone replied that those conditions were acceptable! Only God could do that. As we followed in obedience, God restored our lives.
From that experience I learned that partial obedience is disobedience! Delayed obedience is disobedience. If you are looking for a convenient time to follow the Lord, you may never get started.
God is looking for an obedient heart. Though it is difficult to go through crisis moments, as you obey the Lord, He sustains your heart and mind to get you through the challenges. Obeying God in a few things but not in everything is also disobedience. Remember, Christ's disciples, "immediately left their nets and followed Him" (Matthew 4:20). Obedience to Christ does not necessarily make life easier, it gives you the opportunity to walk in the Spirit while facing the issues with a new resource.
***Taken from the book, "The Christian Life: A Human Impossibility" by Kerry L. Skinner. Available at www.kerryskinner.com, www.thinklifechange.com, Amazon, and Amazon Kindle.