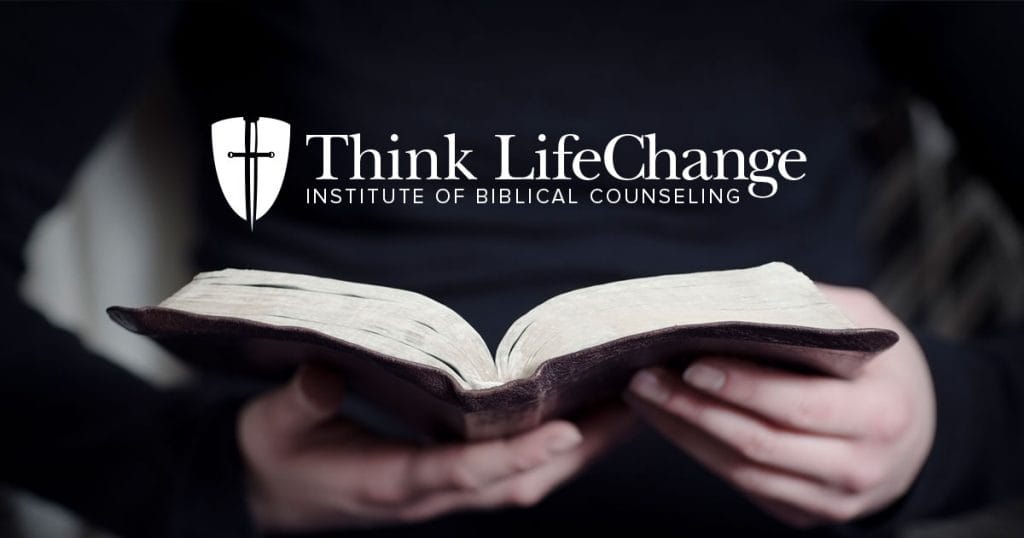 Now may the Lord direct your hearts into the love of God and into the patience of Christ.
2 Thessalonians 3:5

…knowing that the testing of your faith produces patience.
James 1:3
Focus on Christ
Why would anyone desire patience? Why would patience be worth many trials? What is the value of patience? These are questions most of us want answered. It is humorous that when it comes to patience, we want it now!
Trials test our faith. When your faith is tested, it will strengthen other spiritual qualities. Patience is the ultimate outcome of trials. The value of patience is that the Promises of God are for those who wait on Him. "For you have need of endurance, so that after you have done the will of God, you may receive the promise" (Hebrews 10:36).
Trials produce patience. Who are you most patient toward? Those you love. If you love someone, then you will wait on them. There is a direct connection between patience, love, and trials. By bringing you closer to God, trials produce patience; in turn your connection and love for Him grows and deepens.
"Now may the Lord direct your hearts into the love of God and into the patience of Christ" (2 Thessalonians 3:5). Notice here that your heart is to be directed into the Love of God. That means this love is not speaking of God's Love toward you but your love toward God. When you love God with all your heart, you will obey Him. This kind of obedience will be guided by patience. If God calls you to wait on Him, then you will be willing to wait on the One you love. As love permeates your heart toward God, patience will be available for any trial you face. When your love is deep and consistent toward God, your will merges with the Will of God.
Christ is a perfect example of patience and endurance. Patience in the New Testament has two sides. One is passive. In examining Christ's life you see that when He was reviled, He did not revile in return. He did not open His mouth to defend Himself. This submissive attribute is the passive side of patience. There is also an active side of patience. Christ continued in boldness toward the cross no matter what the cost. He patiently pursued the Will of the Father. Both passive and active patience took Christ through the storms of life.
To love God more means to love the world less. God takes you through trials to burn out the world, make you more dependent on Him, and acquire the patience of Christ that will take you through other storms.
Focus on Self
What would it take for self to be patient? Most selfish people have no patience toward people or events. Trials bring more turmoil to the selfish person because they have no love for God, just love for self. As the believer grows in his love for Christ, the patience of Christ directs him into a deeper love for God. This cycle of love submits to the Will of God and endures trials producing patience. What a way to learn patience–learn to love God!
*Taken from Gifts from God by Kerry Skinner and Alison Veazey. Click here to order your copy!