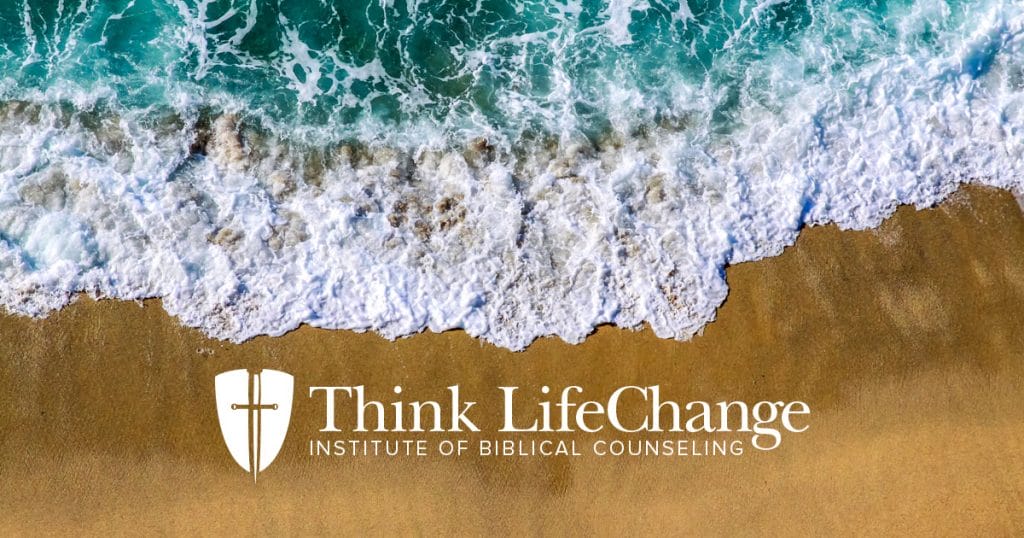 Marriage–Inevitable Changes
Marriage is full of inevitable changes! Many couples have in mind how things should go and are not prepared to face a change of direction. Maybe you have expected a certain outcome and then something happens that totally changes what you had expected? In this suspense-filled world of ours with its dramatic changes, one fact is certain–the certainty of uncertainty. You can expect the unexpected to happen. The mature person, especially the Christian, approaches the changes of life with interest, enjoying the variety and meeting the challenge.
Change
One of the great tasks facing marriage partners is that of accepting the fact of change. In a marriage there is a continual series of changing events which demand a constant adjustment of both husband and wife. Pregnancy, the arrival of each child, the absence of children, moving, neighborhood changes, church responsibilities to assume or to give up, the shifting scene at school–these are some of the changes that come to each couple, with their corresponding adjustments.
At times husbands or wives say their partner is not the person they married. Of course not. Just as your children keep changing as they grow up, so do you. At age one, your children act one way; at two, another way; at three, still another way; at five, differently again. A married person certainly cannot complain about lack of variety. There is a continuous change.
We must remember, however, that a marriage sometimes will develop in one way when we want it to go in another way. At such times there may be periods of disorganization when one solution is attempted, and then another, over a period of weeks or months. The chapters in a marriage are often unexpected and unpredictable. To expect an unchanging partner or unchanging circumstances, to expect to live happily ever after automatically as in the fairy tales, is not true for this life. To expect a permanent point of perfect adjustment and happiness is unrealistic. There is no family on earth that has had this experience.
Continuous change is the normal experience in any marriage. This means that there must be continuous adjustment. This can be done with tenderness and compassion if you realize that the family is not a static organization. Marriage must be worked at. It doesn't just tick along in perpetual, unhindered motion. Satisfactory adjustment requires proper and free communication. It means sharing joys, giving praise, and taking admonition or correction. It means we must strive for complete understanding among all the members of the family. This is not an easy way. However, it is a workable way and leads to a peaceful, joyful life together.
Adjusting to Change
When the unexpected happens to you, just remember that this is no exception. This is normal. Your peace and happiness depend on your relationship to God. His peace is available during uncertain, unexpected times as well as during certain, stable times. You are not alone. God can unravel seemingly insurmountable problems and solve a seemingly hopeless situation when there is submission to Him. Unity and agreement, however, must be maintained during this unexpected times. Paul says to us:
I, therefore, the prisoner of the Lord, beseech you to walk worthy of the calling with which you were called, with all lowliness and gentleness, with longsuffering, bearing with one another in love, endeavoring to keep the unity of the Spirit in the bond of peace.
Ephesians 4:1-3
Dedication to this goal is only the beginning. A husband and a wife have a lifelong task ahead of them. A business needs constant attention to keep it running smoothly. A tennis team must practice constantly in order to win the game. A marriage, too, needs constant attention in order to preserve unity and agreement because changes occur inevitably in any marriage.