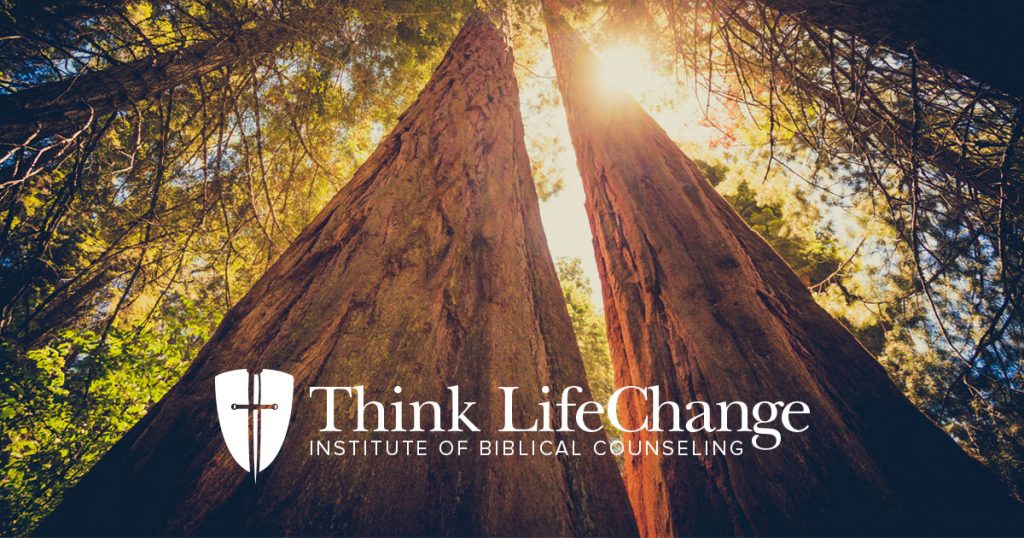 How would you define truth? Is it a concept? Is truth a group of methods? Can all truth be discovered in the world's greatest library?
And you shall know the truth, and the truth shall make you free.  John 8:32
Focus on Christ
Knowing truth does not set you free. Knowledge does not set you free. Obedience and knowledge can lead you to the Truth, and help you get to know the Truth. It is not what I have learned that sets me free, rather, it is who I know that sets me free!
Just because you know the truth does not make you obey the truth. Many people think education will answer all of life's problems. Simple knowledge of a subject does not make you follow the subjects instructions. Truth is spiritual, not intellectual. We perceive Truth by doing the right thing, not by thinking it out.
Obedience to Truth is obedience to a person. Jesus said to him, "I am the way, the truth, and the life. No one comes to the Father except through Me" (John 14:6). Therefore all the answers are found in Jesus. Jesus also said, "If you love Me, keep My commandments" (John 14:15). You will know if you really believe what Jesus says if you stay in the Word, pray in faith, and follow all of His commands. To obey the commands of Christ requires the first great commandment to love the Lord your God with all your heart, mind, and soul.
Listen to the words of Truth, Jesus Christ. He continually said, "I tell you the truth…" Why? Because He is the Truth, He can only speak the Truth. If you want to know more about what you should do in life, get to know the person of Jesus Christ. He always speaks the truth.
James 1:22-24 states, "But be doers of the word, and not hearers only, deceiving yourselves. For if anyone is a hearer of the word and not a doer, he is like a man observing his natural face in a mirror; for he observes himself, goes away, and immediately forgets what kind of man he was."
Focus on Self
Does self want to know the truth about its own heart? Self is not interested in finding out ways to change, but it is interested in everyone around it bending to what it desires. In fact, it sees no need to change. At the core of self is pride. Pride in your heart will make you think you should be accepted just the way you are. The problem with this is that God has a standard for your life. When you become personally acquainted with Jesus, you will know the Truth and your life will be set free from your own ways and thinking. It will then be filled with a new, vibrant way to look at life.