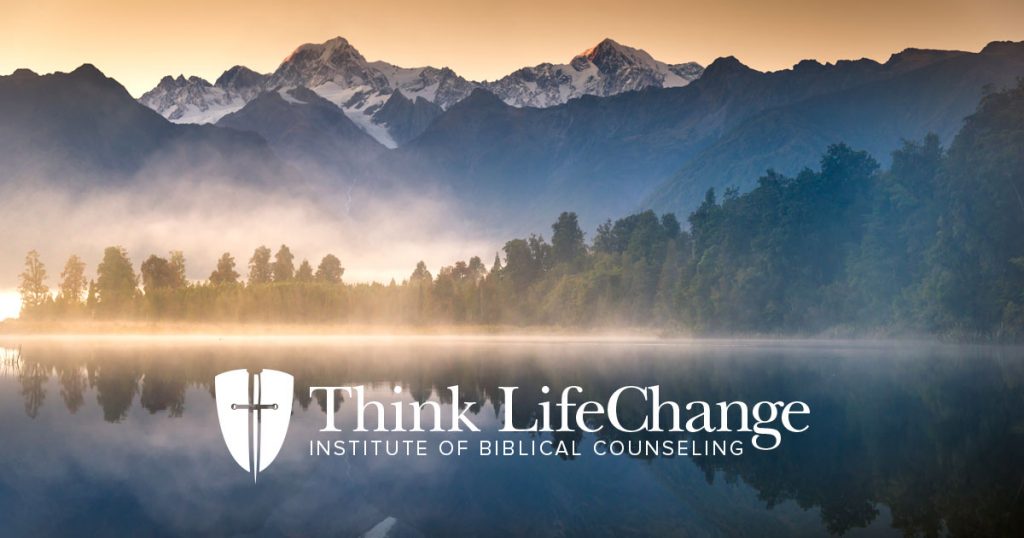 Peace and Satisfaction In This World?
Why are Christians not in the least embarrassed over the absence of peace and rest in their lives?
Jesus clearly tells us that it is His intention for us to move through this world peacefully and cheerfully, untroubled and unafraid as long as we look to Him to enable us. With such a resource readily available, I am overwhelmed by the absence of personal peace and by the level of misery under which Christians are willing to live. They don't seem the least bit embarrassed or hesitant to declare:
• "I'm under stress."
• "I'm worried."
• "I'm so unhappy."
• "I'm afraid."
• "I'm pretty anxious."
• "I'm angry!"
• "I can't get along with him (her)."
Yet, Jesus gives clear direction when it comes to the issue of peace.
Peace I leave with you, My peace I give to you; not as the world gives do I give to you. Let not your heart be troubled, neither let it be afraid.  John 14:27
Christians often accept the word of secular mental health people who tell us that such conditions are socially and culturally caused and relief is to be found in the world. They are correct. Jesus Himself said you can find a kind of peace in the world. But, He also said that we should look to Him, not to the world He created. I see many Christians adopt, without thinking, a "so-what?-never-mind-what-Jesus-said" attitude and turn to the world in search of peace.
Jesus tells us that He can cause us to move through this troubled world peacefully, cheerfully, untroubled, and unafraid:
These things I have spoken to you, that in Me you may have peace. In the world you will have tribulation; but be of good cheer, I have overcome the world. John 16:33
Examine this verse. Do you believe you can experience real peace? Did Jesus say you could? What will it require for you to experience this verse? What will you do with Jesus and His words in this verse? He says you can have peace in this world by turning either to Him or to the world (your environment) that He created.
We all know that peace inside an individual is not determined by who you are with or where you happen to be. Spiritual peace has nothing to do with those things. Jesus wants to give His peace to our everyday life. Surrender your life to Him daily and walk in His peace!
**This article adapted from Heart of the Problem, by Henry Brandt and Kerry L. Skinner. © 1998.