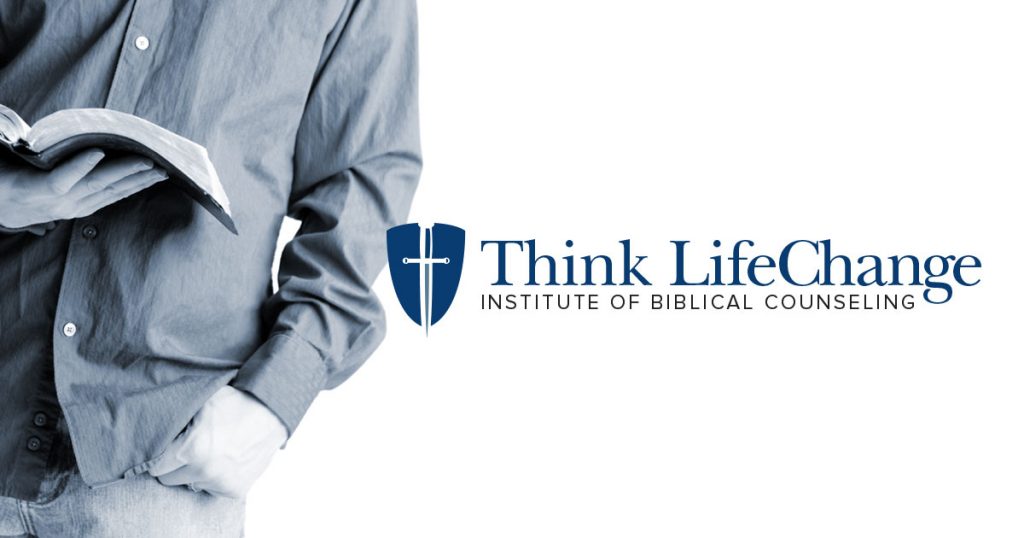 Feeling the pressure of the moment? Is your job bringing an over abundance of pressure? What about your health, children, or other relationships? Pressure comes in all kinds of shapes and sizes. Sometimes the pressure comes over you like a dark cloud surprising you in such a way that you can't determine the source of the problem.
Physical Pressure
A few years ago, my wife Elaine began to feel pressure around her neck, across her shoulders, and then in her chest. Where did it come from? Many suggested to her that it was panic or stress that caused the problem. Friends gathered around us with focused prayer and care. As we examined what was going on in our lives, we knew that our work in ministry was at a wonderful level, our family was fine, and our marriage had never been better. We ruled out panic and stress and realized that she had a physical problem.
Elaine's family history of heart problems was our first thought. Elaine went to her doctor, a wonderful friend, who said we must get aggressive with finding the source of the problem. First an EKG, then a nuclear stress test, and then the process finished with a cardiac catheterization procedure. Sure enough, a need for heart bypass surgery was revealed. We didn't want to hear the news, but it was there, and now the truth of the situation required enduring the inevitable.
Finding the problem was no fun but we are so thankful that we had a friend in the medical profession who led us to be aggressive in diagnosing the case. If you don't diagnose the problem correctly, then the outcome will not solve the pressure.
Transferred Pressure
Through the process I recognized the pressure coming to my own body. Even though Elaine was the one going through the physical difficulty, the care and concern I had for her began to overwhelm me too. I had to turn to the Lord and ask for His peace in the midst of a pressure-filled situation. The Lord was good and provided what I needed for the moment.
Delilah put pressure on Sampson. Though he was a man of great physical strength, he succumbed to pressure. The words of a woman who could never have overpowered him physically caught him by surprise.
And it came to pass, when she pestered him daily with her words and pressed him, so that his soul was vexed to death…Judges 16:16
What are you doing to diagnose your problems of pressure? Are physical, emotional, mental, spiritual, or all of the above your source of pressure? Diagnosing your case is critical. You must search all potential problems to discover the real cure. If your pressure is not physical, then it is very likely spiritual.
Who or what do you turn to for a cure? Think LifeChange! You will find that walking with God will give you resources that are out of this world for the situation. Jesus said, "My peace I give to you…not as the world gives" (John 14:27).
Pressured today, turn to the peace of Christ!