Residency Weeks
June 18-22, 2018
Hampton, GA
-Jonesboro First Baptist Church
September 17-21, 2018
Hampton, GA
-Jonesboro First Baptist Church
New Intake Open For Our Biblical Counseling Program
Have you ever considered a career in Biblical Counseling? As Dr. Skinner traveled and led conferences for many years, individuals would inquire of him where they might receive training and certification for the message that he was sharing. At the time he knew no place to send them. Now Dr. Skinner can prepare you to become a Certified Biblical Counselor through a combination of a Residency and Online Training Program. The program begins with a Residency Week.
What Is a Residency Week?
It is an intensive learning experience designed to teach you background, history, message, and skills for biblical counseling.
Benefits of Think LifeChange Institute for Biblical Counseling
Provides a network to other like-minded biblical counselors.
Provides biblical training to have the right message and methods of biblical counseling.
Provides credentials that give comfort to a pastor/church
in having you serve as a pastoral/biblical counselor in or for the church.
Provides course training in professionalism, ethics, and legal requirements.
Guides the counselor in seeking professional liability insurance and credentials.
How To Register
First, complete the application. After completing the application, you will receive an invoice for the first payment. Fees for entire training program: $4000 (50% due before residency, 50% due at the beginning of the practicum)
What Is Included in the Price?
1-week residency training
6 textbooks
6 online training courses
10 Heart of the Problem workbooks for use in the practicum.
Steps for the Process:
Fill out Application and pay first half of cost
Attend one-week residency training
Complete 6 online training courses within 6 months of the conclusion of the residency
Payment for 2nd half of cost prior to beginning student practicum
Complete student practicum within 8 months after completion of online training
Things to Bring and Prepare:
Bible
A computer for taking notes if you like, but not necessary.
What We Will Provide:
Notebook and pen for the sessions.
All printed forms in a notebook for you.
A set of the six books to be overviewed.
The Instructors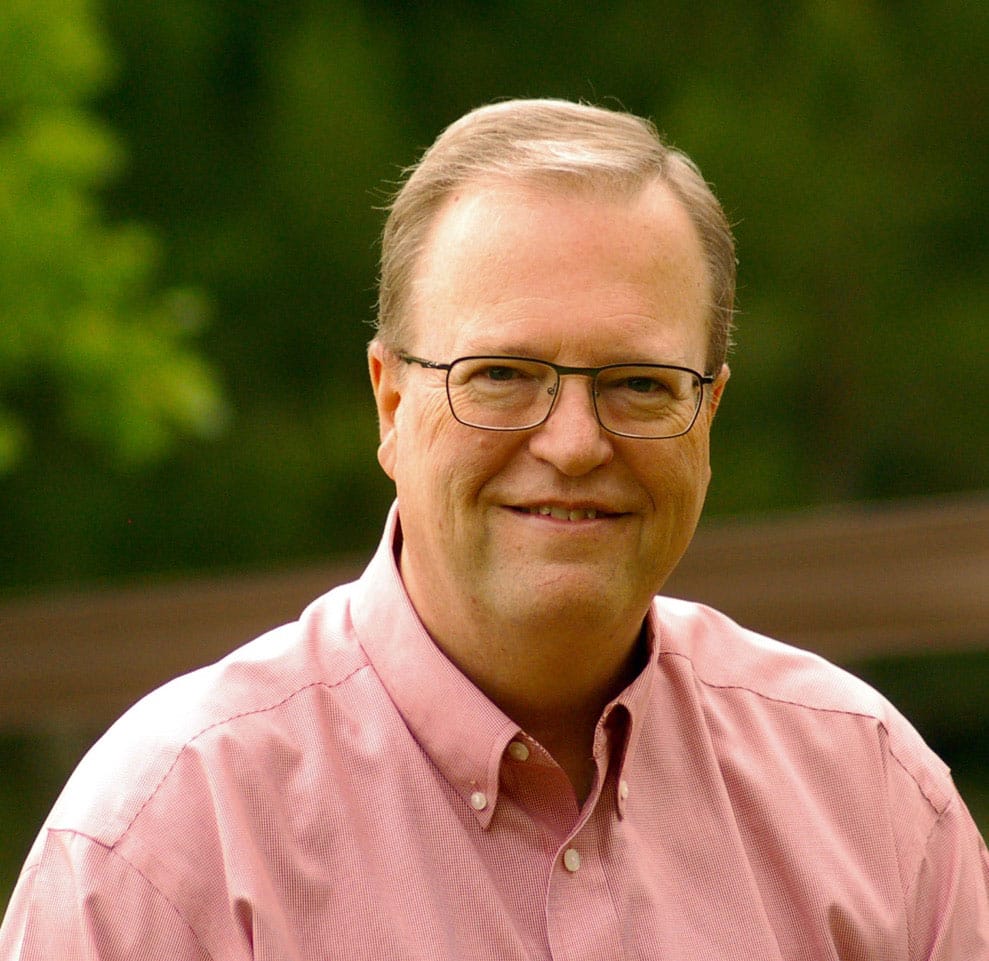 Dr. Kerry L. Skinner, Author, Speaker, Counselor
Kerry L. Skinner, D.Min. has served in pastoral roles for more than 40 years with an emphasis in Christian discipleship and pastoral counseling. He has traveled extensively through North America teaching conferences for pastors, counselors, and lay leaders on topics such as revival, repentance, holiness, and biblical counseling.
Kerry received his B.A. from Campbellsville University, his M.A. from Southwestern Baptist Theological Seminary, and his D.Min. from Gordon-Conwell Theological Seminary.
Dr. Skinner's key mentor was Dr. Henry Brandt, Pioneer of Biblical Counseling. They met one another in West Palm Beach when Kerry was the Associate Pastor where Dr. Brandt was a member. Kerry and Henry spent countless hours together leading conferences, writing books, and developing a system to train churches in how to develop biblical counseling ministries.
Alison Veazey, MA, LCDC
Licensed Chemical Dependency Counselor Licensed Clinical Pastoral Counselor National Christian Counselor Association LifeChange Certified Biblical Counselor
Alison Veazey earned her Master's degree in Professional Counseling from Liberty University in 2012. Alison is a Licensed Clinical Pastoral Counselor (LCPC) through the National Christian Counselors Association (NCCA), and a Licensed Chemical Dependency Counselor (LCDC), As well as a LifeChange Certi ed Biblical Counselor.
She now serves with Dr. Skinner in training people for a ministry career in biblical counseling.
Alison has also created an Equine Assisted Learning program named Victory Reins in Conroe, Texas.