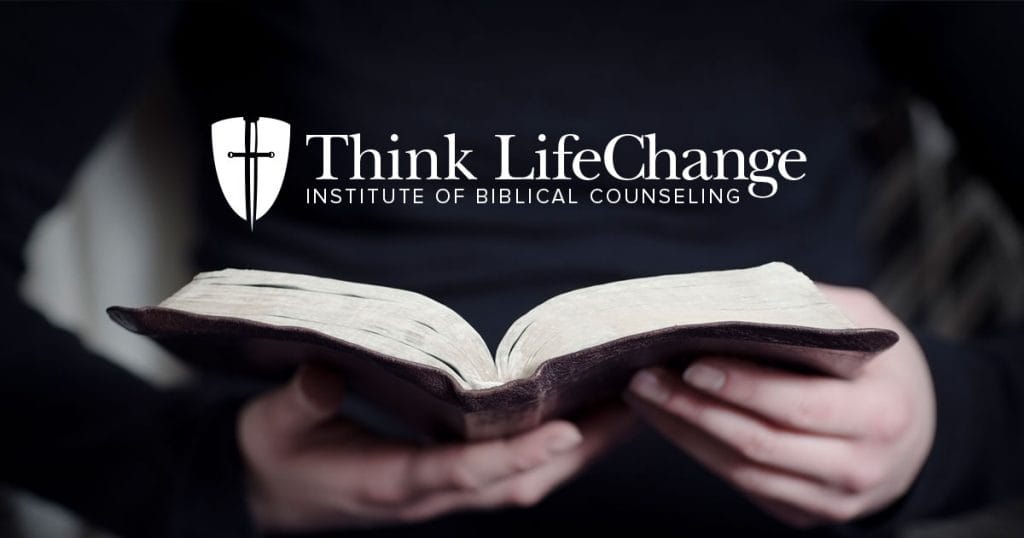 Significance for Christ is what believers live for. But what difference can your life really make? Does your life really count? It certainly does! God never wastes anything! God created you for His purposes and your life really can and does make a difference.
Many however, do not seem to have an accurate view of whom God works in and through to bring revival and renewal to their family, friends, and culture. Revival leaders through the years began as unknown, unidentified, unnamed, unacknowledged, unattested, unavowed, unclaimed, uncredited, undesignated, and unsigned. Just who were these people before God invaded their lives and caused them to lead out in significant works for Him? Were they bankers, pastors, musicians, lawyers, farmers, or teachers? Were they popular, well-respected, educated, or publishable? Were they poor, uneducated, under challenged, looked down upon, or shunned? The answer is yes. God used all kinds of people to accomplish His purposes in bringing revival to families, villages, towns, cities, and even nations.
Variety and Yet Unity
Variety is the picture we see in all of God's creation. Each person is uniquely different and each can be uniquely gifted and used by God. The power needed to affect others is not from the individual but from God Himself. James Burns, noted author on the subject of revival states:
Each of these great leaders has in common with all the others an unshakable faith in God, an overwhelming sense of a call to great service, a mysterious equipment of spiritual power which moves mountains, and a determination to do the work he is called of God to do even at the expense of life itself.
Evidence that many in our day do not think that their life can make a difference is available simply by watching how people live. If a person is unpublished, unpopular, and has no speaking platform, they seem to think their life cannot make a difference. God is gracious in that He does not choose a person by their accomplishments in their community, world system, or family. God searches, "…to and fro throughout the whole earth, to show Himself strong on behalf of those whose heart is loyal to Him" (2 Chron. 16:9). When God chooses a person to use for His honor and glory, accomplishments do not prepare him; God's Spirit prepares him. While academics, the reading of books, and an attitude of being a constant learner are important, the qualifications for being used by God are not measured in that way. Character is what God measures in order to assign great responsibilities. This character that God builds in us brings unity in our variety.
Only a spiritual experience with God would cause a person to volunteer and say, "Here am I! Send me" (Isa. 6:8). Our nature is not to ask God to put us in the limelight and send us to assignments we do not desire. Human nature tends to call us to perform tasks that come easily. But, when God invades a person's life and that person is saturated with God, then service is the response. When men, women, boys, and girls throughout history experienced God, their response was to say yes to whatever God desired for them. Their lives were changed by God and then used by Him in unique and magnificent ways. 
Many resist, repress, or ignore their usefulness in revival because they compare themselves with the great names of revival such as Jonathan Edwards, Charles Finney, George Whitefield, or Dwight L. Moody. However, if God's people could see the tremendous influence of some of God's unnoticed and unnoticeable people then they might be encouraged that God could use them also. To see how God uses the life of one individual who has been changed through repentance and then used for the kingdom's cause in true revival brings encouragement to the soul!
The same God of yesterday is alive and well today. He is ready and willing to use you in bringing change, revival, community and government renewal, and a ministry of reconciliation. Does your questioning or doubts keep you from being considered by God as an instrument for making a difference in the lives of others?
For our gospel did not come to you in word only, but also in power, and in the Holy Spirit and in much assurance, as you know what kind of men we were among you for your sake. And you became followers of us and of the Lord, having received the word in much affliction, with joy of the Holy Spirit, so that you became examples to all in Macedonia and Achaia who believe. For from you the word of the Lord has sounded forth, not only in Macedonia and Achaia, but also in every place. Your faith toward God has gone out, so that we do not need to say anything 
1 Thessalonians 1:5-8
Copyright © 2006 by Kerry L. Skinner