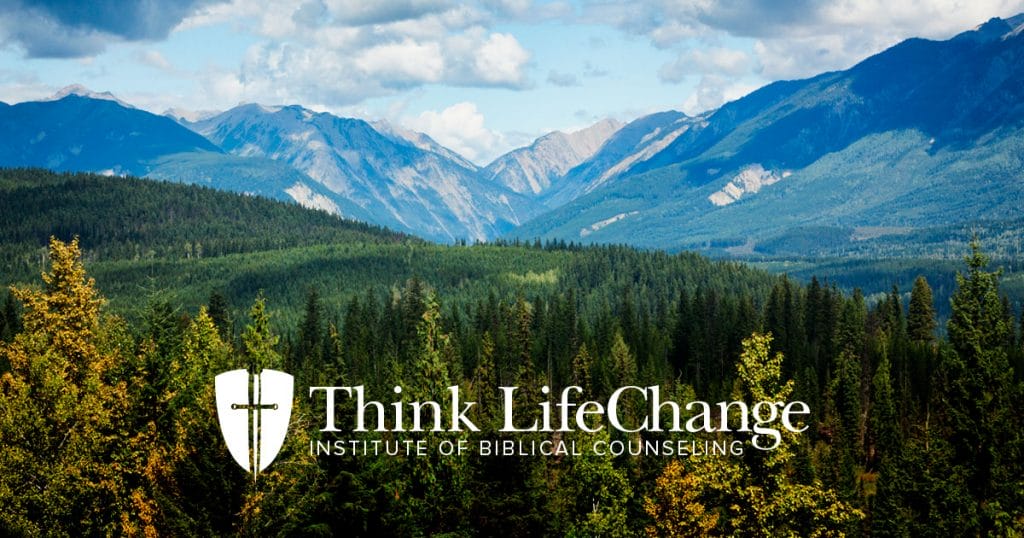 As Jesus passed on from there, He saw a man named Matthew sitting at the tax office. And He said to him, "Follow Me." So he arose and followed Him.
Matthew 9:9
Focus on Christ
Have you ever heard the call from Jesus? What do you think of when Christ calls a person? What do you gain when you follow Christ?
To accept a call from Christ is to believe that God has the absolute best intention for your life. It means accepting that the ways of the world are sinful and will limit you in your ability to think and live. Understanding that worldly living is limited and God's Way of living is much higher provides a perspective that allows you to follow Christ regardless of what you might lose. What you lose does not compare to the blessings that God has for you. Humans place so much emphasis on what they believe will get them ahead in life or will bring them to a place of comfort. Do you truly believe that comfort is better than God? If you do, then you are not ready to accept a call from God.
The first call of Christ is to a relationship with Him. Will this cost you? Yes it will. Many will not understand your choice. The people whom you lose because you choose a relationship with God are probably people who are not helpful to you. Jesus said, "And everyone who has left houses or brothers or sisters or father or mother or wife or children or lands, for My name's sake, shall receive a hundredfold, and inherit eternal life" (Matthew 19:29). Many times God has a greater relationship in mind for you than the ones you now have or He may restore weak relationships. His restored relationship will be much better than the one established on sin or He may also bring someone else into your life that will be a rich treasure to supply you with what you need to run your race. Christ's call is not to give up something as much as it is to receive a better way of life. 
Do you have any idea of the vast power of God? Christ's call is a call of authority that provides new direction. Just because you do not understand it does not mean that it does not exist. God's power is so vast that Jesus was able to walk up to Matthew and say, "Follow Me," and Matthew obeyed. Why? Jesus had the Authority of God. At this point, Matthew did not know Jesus, but he chose to follow Him. Do you obey God that way? A call from Christ is the result of Christ choosing you. Keep in mind that you did not choose Christ. Think about how He has loved you and chosen you for His Purpose. If you truly believed this, then you would drop everything and follow Him just as Matthew did. 
Human nature wants to know the details before doing something. God calls you from an ordinary life to a God-focused life. His call is from your ways and thoughts to His Ways and Thoughts. Therefore, you will not know the details because only God knows the future. Thinking that knowing the details will provide you with what you need is not right thinking. God is the only One Who can provide for your needs. Trust in Him and you will have peace even in uncertainty. 
The life that you received because Christ has called, chosen, loved, redeemed, and empowered you for His Way of life is the most valuable thing that you could receive in all of eternity. 
Focus on Self
Self does not want to give up anything but wants to gain everything. If you ask self to give up a job, house, family, or possessions, then self would think you are crazy. Christ does not consider what you value. He calls you because He knows that what He calls you to is worth far more than you ever thought you could possess. Follow Him and experience the abundant life.
*Taken from Gifts from God by Kerry Skinner and Alison Veazey. Click here to order your copy!