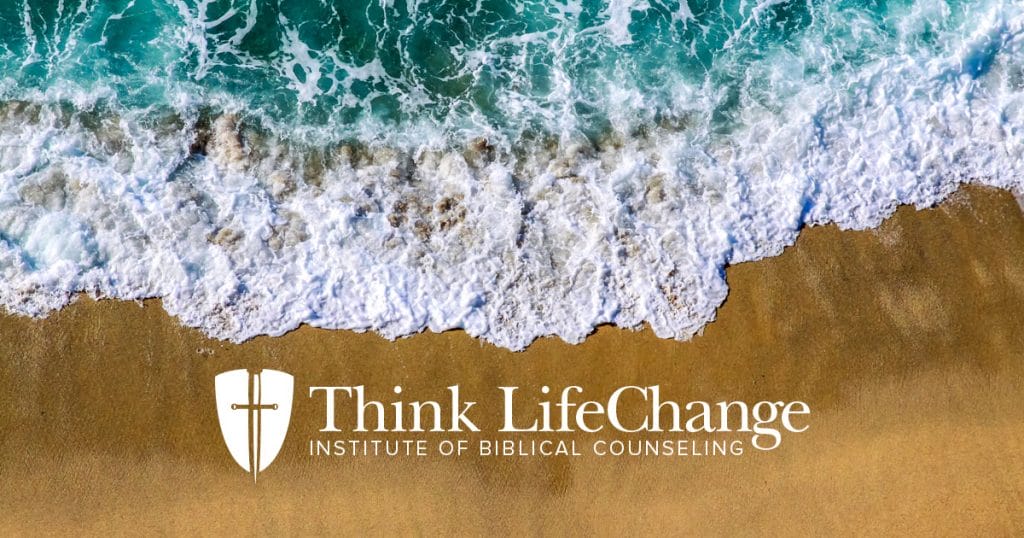 The Christian Life: A Human Impossibility
Learning the basics of Christianity is relatively simple–if knowledge of the how to's are all you desire. Simply listing the commands of Christ does not require an in depth study nor a massive amount of time. Putting into practice the commands of Christ is quite different. To do what Christ says requires study, devotion, prayer, and daily experience.
I suppose for years I worked on Christianity the same way many others went about the task. Making sure I did't miss my daily Bible reading and prayer time was the main focus. Other than that, I attempted to not do all the evil things that Christians were to avoid. I reasoned that if I avoided evil activities, then I would be a good Christian. Later I learned that was simply attempting to not walk in the flesh. Though for the most part that worked, neither did I learn to walk in the Spirit.
God used positive and negative experiences and circumstances to lead me to understand more completely what it meant to walk in the Spirit. Through the years I discovered that human ability can accomplish many good things, but cannot help one to walk in the Spirit. The fruit of the Spirit has nothing to do with other people or experiences–rather it is a by product of a relationship with God.
If that is true, then the Christian life is a human impossibility.
May I encourage you to read: The Christian Life: A Human Impossibility. This book will help you understand in a practical way how to walk in the Spirit so you do not fulfill the desires of the flesh. I pray as you read this book, you will develop further in your relationship with God, helping you to know, understand, and experience the Christian life as Christ demonstrated in Scripture. As you do, you will fully understand what Jesus meant when He said,
I am the vine, you are the branches. He who abides in Me, and I in him, bears much fruit; for without Me you can do nothing.
John 15:5 NKJV