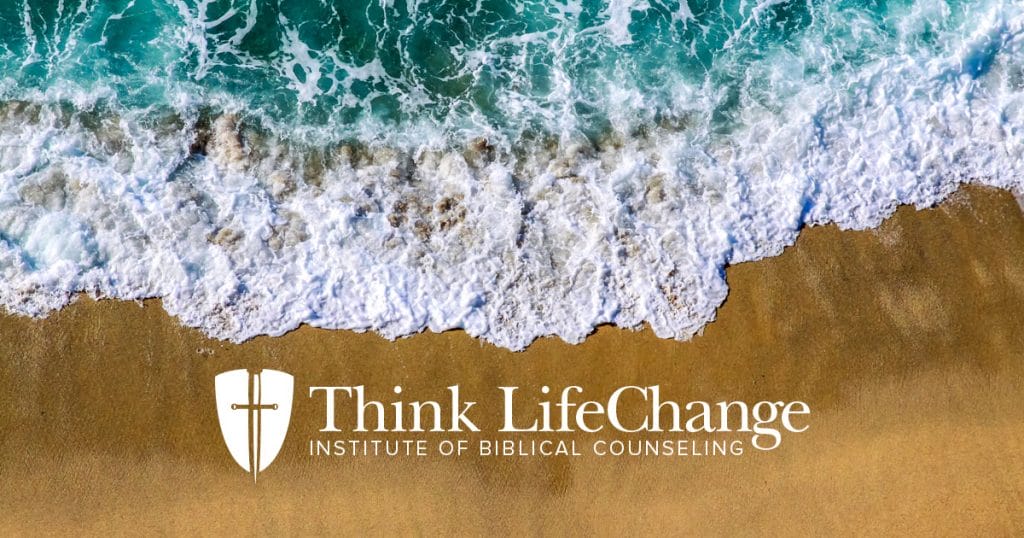 God's faithfulness is beyond measure, yet, the sad fact is that many miss out on recognizing the faithfulness of God.
The faithfulness of God is the most consistent thing on earth! You might have thought the Old Faithful geyser At Yellowstone National Park was the most consistent thing on earth. After all, the geyser was named in 1870 and has been faithfully erupting every 91 minutes since its recorded history. Close to three million people visit Old Faithful each year just to see this most consistent geological happening in the world.
How consistent is God's faithfulness?
The Scripture states:
I will hear what God the LORD will speak, for He will speak peace to His people and to His saints; but let them not turn back to folly. Surely His salvation is near to those who fear Him, that glory may dwell in our land. Mercy and truth have met together; righteousness and peace have kissed. Truth shall spring out of the earth, and righteousness shall look down from heaven. Psalm 85:8-11, NKJV
God's faithfulness to the children of Israel is an incredible picture of righteousness. In the first three verses of this Psalm, the Lord had forgiven their sin and taken away the guilt of His people. Only God can be and is faithful to forgive and remove the guilt of sin.

Only God could continually shower mercy and peace to a people who consistently were inconsistent.
Faithfulness and Peace
While God is always faithful, He also expects us to be faithful to Him. Faithful service to our Lord brings the peace of God in a consistent and powerful measure. Only God can give this kind of peace.
Peace I leave with you, My peace I give to you; not as the world gives do I give to you. Let not your heart be troubled, neither let it be afraid. John 14:27, NKJV
Faithfulness is Near
God's salvation is near to them who fear Him. If you respect God, You will see what He has to offer. Where you have love, you have faithfulness. That means that where you have hate you have unfaithfulness. Where you have righteousness, you have peace. Where you have sin, you have anxiety. If you have joy, you have obedience. If you are discouraged, you will find disobedience. God always has the right formula. If you want the right things, you must be obedient to His commands.
When man is faithful, God sends righteousness from heaven. God wants obedience from man, as righteousness is produced in his life from Christ. These two combinations, faithful obedience from man and righteousness from God produce a peaceful, abundant life. God sent Christ to be our righteousness, but He expects faithful obedience from us.
A daily checkup on our faithfulness is critical. How is your day going?