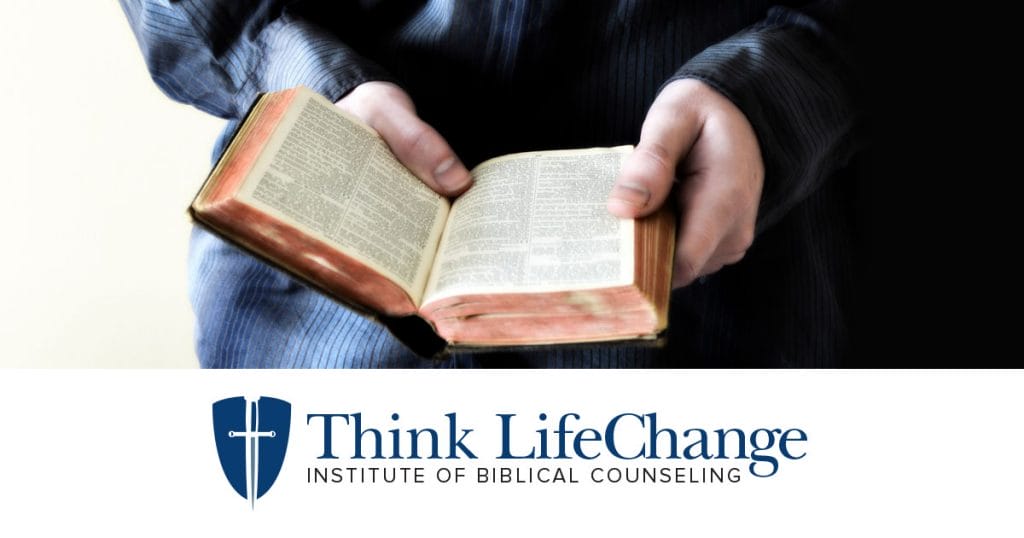 But I see another law in my members, warring against the law of my mind, and bringing me into captivity to the law of sin which is in my members. (Romans 7:23 NKJV)
The Bible is the source of knowledge yet most people who are having so much trouble with sin don't read the book that tells them how to deal with it. People always want to do better—at least that's what they say. "I want my marriage to be better. I want to be a better parent." But isn't it amazing how most are unable to "be" what they want to be.
Many people say, "I have everything I always wanted and I'm doing everything right!" But the same repetitive questions remain:
Why am I restless?
Why am I disturbed?
Why am I anxious?
Why am I worried?
Why am I nervous?
Why am I tense?
Why am I unhappy?
Why am I under stress?
Why do I hurt?
Why am I uncomfortable?
The work of righteousness will be peace, And the effect of righteousness, quietness and assurance forever. (Isaiah 32:17 NKJV)
Many say, "If it weren't for people I would be a great person!" There is a reason why so many people are unhappy; why there is so much conflict between individuals. The Bible pinpointed the trouble long ago:
All we like sheep have gone astray; We have turned, every one, to his own way; And the LORD has laid on Him the iniquity of us all. (Isaiah 53:6 NKJV)
Since you like your own ways, it makes sense that you don't like other people's ways.
Great peace have those who love Your law, And nothing causes them to stumble. (Psalm 119:165 NKJV)
To see your own sin is disturbing to you only if you fight what you discover. If, instead, you admit it and seek help from God, the result is not guilt but an overwhelming sense of forgiveness, cleansing, renewal, and peace. The scripture states it this way:
For the law of the Spirit of life in Christ Jesus has made me free from the law of sin and death. (Romans 8:2 NKJV)
Who wouldn't want to life free from the law and full in Christ?