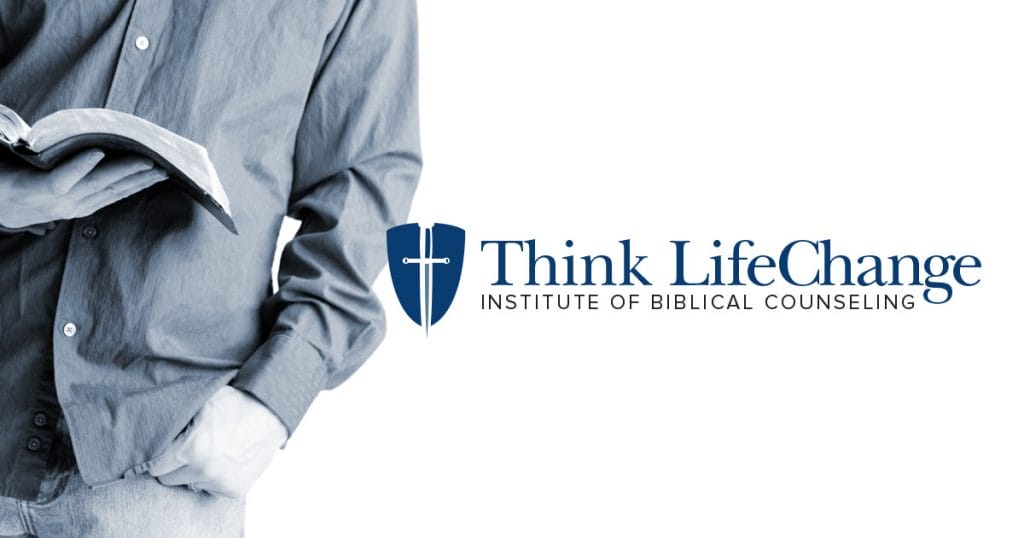 Think LifeChange Biblical Counseling Center Now Open!
Welcome to the Think LifeChange Biblical Counseling Center
Think LifeChange is now offering online biblical counseling appointments. After much prayer and consideration, we have decided to begin the Think LifeChange Biblical Counseling Center. The Center will begin through thinklifechange.com with online biblical counseling appointments via Zoom.
Watch this Video!
Click this link to view a 1 minute video about the process: https://vimeo.com/483100519 
Dr. Kerry L. Skinner and Alison Veazey are now taking online biblical counseling appointments. Kerry and Alison offer more than 30 years of experience in using biblical principles to address life problems such as:
anxiety
depression
marriage struggles
addictions
trauma
There are few choices that exist in the counseling field related to biblical counseling. If you are interested in getting a biblical perspective for the issues in your life you can book an appointment here.
Worldly solutions offer people only temporary relief from their problems, but biblical counseling offers a trustworthy and lasting cure. Think LifeChange offers help in how to help angry, broken, confused people look at their lives from a biblical perspective, and move beyond the situation of the moment to the real underlying cause of pain and disappointment.
The goal of Think LifeChange is to point people to a vibrant relationship with Jesus Christ. Our job is to help those in need make a connection with the Wonderful Counselor.
The Center
Please consider referring us to your friends and family.
Thank you,
Kerry and Alison