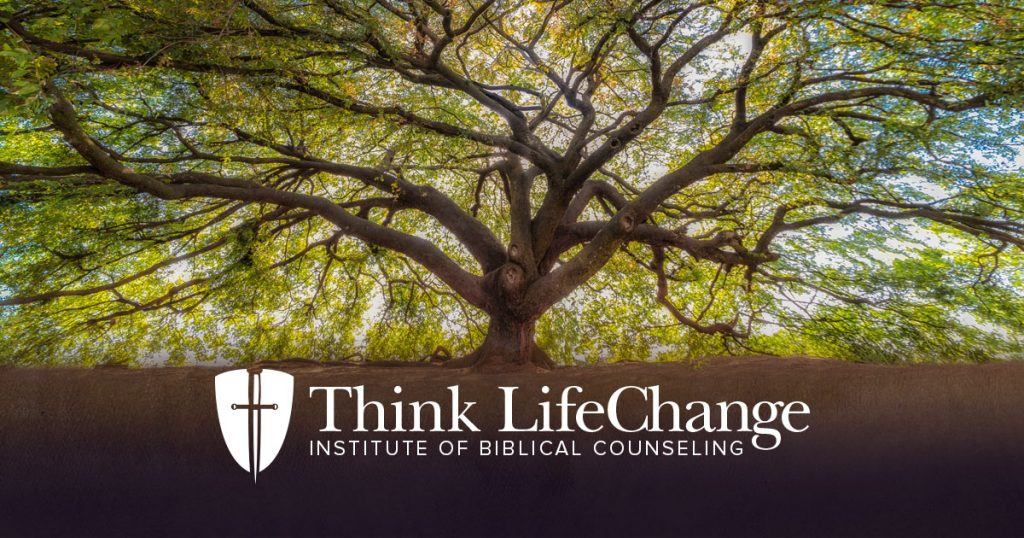 Needed Whether You Believe It Or Not
Maybe you don't feel needed, but we need you! Christians are a part of the body of Christ–His church! If you are a part of Christ then there are believers who really do need you! Our culture has taught us to be independent. Many who are experiencing success in their lives feel no need for others. But, the Bible reveals that Christians should be interdependent–not independent of one another. Read this:
…but, speaking the truth in love, may grow up in all things into Him who is the head–Christ from whom the whole body, joined and knit together by what every joint supplies, according to the effective working by which every part does its share, causes growth of the body for the edifying of itself in love. Ephesians 4:15-16
I Needed My Friends
Final exams just before graduating from college had just been completed. A group of my friends and I rejoiced that we were finally finished with the university experience and were all going into full-time ministry. We went to the gym to play basketball and work off the tension and stress of finals.
I discovered there is a way to rebound a basketball and a way not to rebound the ball. I went up for a rebound and the ball hit my little finger bending it backward and breaking it in the joint. I looked down and I thought, "that's not supposed to be like that." I went to the doctor and the doctor said, "Kerry, you've broken the bone right up into the joint, there's really nothing I can do except put it in a splint."
In two days, graduation would take place and I would be shaking hands with the president (splint and all) to receive my diploma. I discovered that it is very important to have each member of the body functioning correctly or the wounded member could cause misery for the rest of the body.
Minutes before I was to march into the auditorium for graduation, the tassels hanging from my cap came apart and fell to the floor in a pile of individual strands–two minutes from the processional! I bent to my knees and started trying to pick up those slippery strings and I realized (being right-handed) that every time I tried to pick one up, the splint on my finger was in the way. It would hit the floor and it hurt! So, my buddies started picking them up for me. I needed help from others to do something I could not do for myself. They gathered all those strings together. One guy started measuring them to make sure they were all the same length. Then, he folded them in half and tied a loop around them. Another friend used his pocketknife to try and cut those polyester strands to the same length–shredding them to different lengths! Now the tassels were different lengths but at least they were tied to my cap.
Then the music began and we marched down the aisle. Not only did I receive my diploma with a splint on my finger, but I am sure the president wondered what happened to my tassel. It was awkward, but I could never have made it without my friends.
Reliable Or Inconsistent
You may think that you can simply attend church, avoid sharing in the ministry that God has given you and it won't make any difference to the rest of the body. That would be wrong! God placed the people in His body such as He saw fit because He knew the needs and He has a part for you to accomplish. If you are trying to function as a believer without being deeply involved in His church, you are missing out on incredible blessing and service opportunities. True the church has faults, but why do those who refuse to get involved in the church believe they are better than all of those who do?
Christ will hold us accountable and responsible for the assignments He gives us. Some of you need to re-engage and get back to work where Christ placed you–in His body!
Copyright © 2009  Kerry L. Skinner