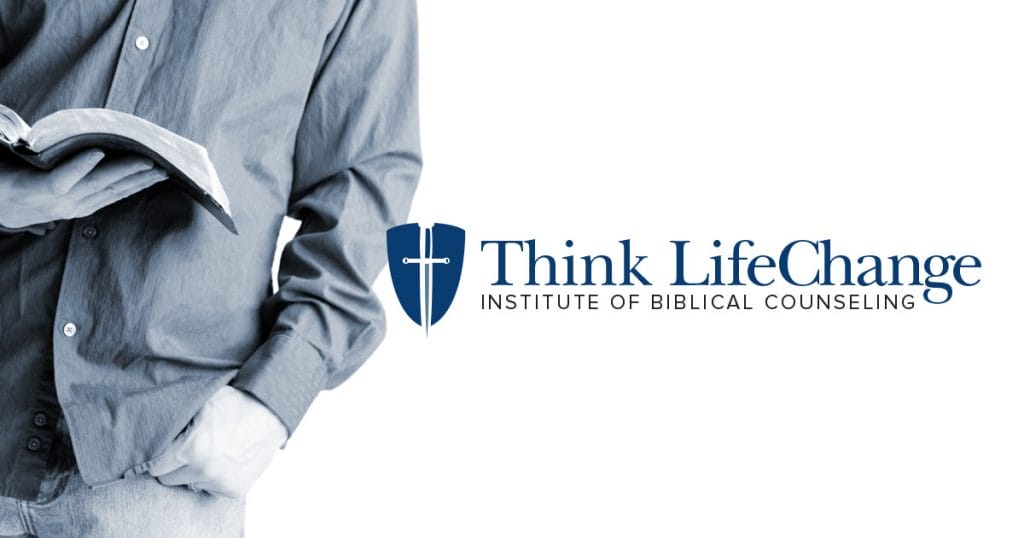 Which Road? Difficult or Easy?
Enter by the narrow gate; for wide is the gate and broad is the way that leads to destruction, and there are many who go in by it. Because narrow is the gate and difficult is the way which leads to life, and there are few who find it.
Matthew 7:13-14
Focus on Christ
Some people are not interested in following Christ on earth; they just want to go to heaven when they die. Should we enter the narrow gate because it leads to life? Or should we enter it because it does not end in destruction? Notice Jesus said, "Enter by the narrow gate…Because difficult is the way that leads to life." Enter why? Because narrow is the gate and difficult is the way. We ought to be Christian people precisely because there are difficulties, pains and sacrifices in following Christ. Jesus learned obedience by that which He suffered (see Hebrews 5:8).
To be a Christian entering the narrow gate is more difficult than to be a non-Christian. How do we enter? There is one way through Jesus–by repentance and walking in the teaching of Christ. Why does Christ use the word Blessed in the beatitudes to describe what the world calls struggles? Because the activity of God is in the heart of the one who recognizes they are poor in spirit, mourns over their sin, exhibits meekness, hungers for righteousness, shows mercy, lives pure in heart, and desires to make peace between God and people. To become a Christian you must be poor in spirit in order to see your need and have a sorrow or mourning over your sin. These are the narrow door posts to go through that lead to life. If that is all you can take through this gate, then you must leave some things behind. You must drop your pride, selfishness, personal righteousness, and self-satisfaction to enter this gate. 
The wide gate is easy to enter. There are no boundaries. Just go wherever you want and enjoy the pleasures of this life. It is not only easy to enter but also easy to continue. However, the end of the wide path leads to a trap of destruction. All of the pleasures of this world lead to addictions, dependency, bad habits, and broken relationships.
The narrow road leads to life but only life in Christ. You cannot choose what you want to follow in Christianity. The way is narrow. You must focus on Christ and Him alone, if you are to follow this way. There is no room on this road to follow other interests. Christ alone is Whom you must concentrate your attentions, allegiances, and actions. If you stay on the narrow way, then there is safety. To veer, swerve, or change course from the one prescribed by Christ will take you out of fellowship with Him and begin to degrade your fulness of life.
The wide road gives you a wide range of options to approach life. You can pursue all kinds of distractions. Each distraction, though, will take you further from Christ and closer to destruction. Pursuit of possessions, power, and positions will give you a life-long goal but without Christ will simply lead to destruction. There are many people who pursued wealth to find satisfaction. Yet, it all comes to finding that what they pursued was not fulfilling. Then, it becomes difficult to choose what to follow next.
There are few on the narrow road. Many say they are believers but are busy pursuing the world more than Christ. They quote books and proverbs of this world and seldom speak of what God's Word states. If asked what God taught them in the Scriptures they can rarely recall anything. Yet, they know the latest fad, craze, or rage. Those who are on the narrow road are focused on Christ even when they are in the minority. The few on the narrow road are more concerned that they are accepted by Christ than the world.
The difficult way is the best and safest way. Anything of value requires struggle and develops character. Ease of life tends to lead to pleasure that puts an end to developing character and produces destructive relationships.
Many are on the broad road. It is easy to take this road. People want so badly to be accepted by others so they choose to follow people instead of following Christ. Can you imagine putting all your trust for eternity into the hands of those who are seeking temporary things of this world? 
Focus on Self
Selfishness looks for the easy road. It does not pursue the things that matter the most. Listening to God's Word is not even an interest. However, if you are to follow Christ, then you will have to put away some things. Godly character must become what you pursue. When you love God with all your heart, soul, and mind, you will not avoid life's difficult ways but Christ is worth more than all the troubles of this world. Pursue Him because you love Him not because you think it is the easy way of life. When you do, you will experience real eternal life now.
*Taken from Gifts from God by Kerry Skinner and Alison Veazey. Click here to order your copy.