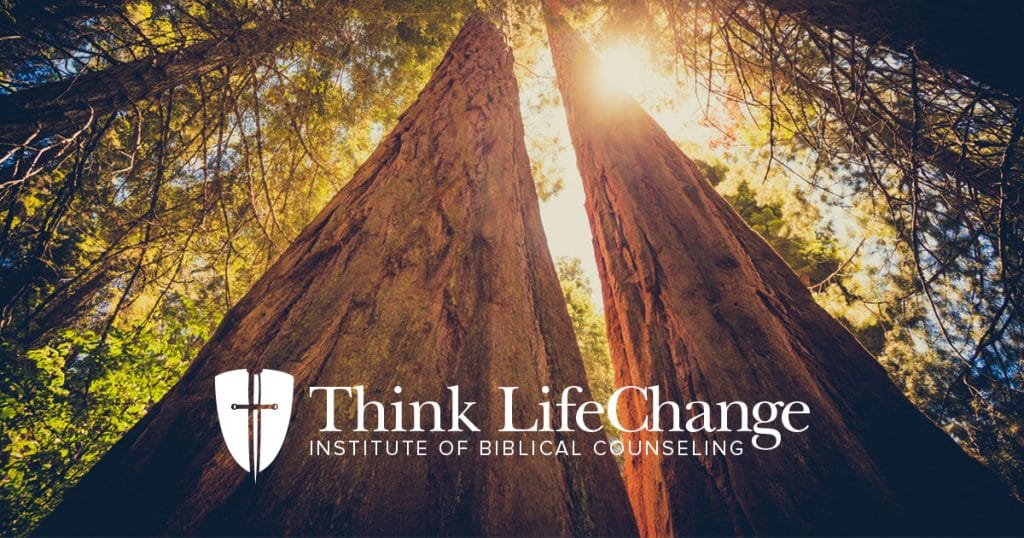 Imagine responding to pressure, perplexities, persecution, and destruction with a quiet spirit. To experience quietness and peace is indeed a treasure. Maybe you think of a quiet secluded place is needed to achieve a quiet spirit. But, the Spirit of God also has a quieting effect on the body.
Of course you do not have to respond to God, you can take on your troubles with your own strength if you choose. One of the key ways in which we tend to do this is to claim our problems are someone else's fault. Talented, well-educated, highly-trained people reason that it's the other fellow or their circumstances that are at fault. They reason that their reactions, given their situation, are quite normal and natural. After all, aren't they being mistreated, misunderstood, not appreciated, and rejected? Isn't it normal to be upset and fight back in order to free yourself from the turmoil within you?
Many say, "Anyone in my shoes would have reacted the way I did. Once I get out of this situation, my natural spirit of goodwill, good humor, friendliness, generosity, and unselfishness will return."
It is natural for people to become upset in the midst of trouble. Many people have been terribly mistreated since childhood. They have tasted of other people's selfishness. It is unbelievable how many people are subject to harsh, scornful, vicious, and inconsiderate treatment. Curiously enough, many individuals who have received terrible, shameful treatment in the past will themselves repeat the same treatment, or even worse, toward the people in their lives. They will attack or withdraw from anyone who resembles the past–retaliating, wallowing in self-pity, refusing to forgive. You would think that they would be more considerate and understanding of other people since they know what it is like to suffer from cruelty, harshness, and selfishness. Are they innocent victims of the past and therefore not accountable for their attitudes and conduct?
It is true that a troubled person calms down and is happier when the people and circumstances around him are pleasant. Many reason, therefore, that it is the environment that causes the individual to be upset and to retaliate. They say that man is basically friendly, generous, selfless, and good. These qualities, some say, will be present if the person can find an environment that will allow the qualities to emerge, or if he can be taught to channel any aggressive tendencies into constructive activities.
But we have learned that trouble merely exposes man's natural tendency to react in an unfriendly, selfish, or bitter way. This basic evil nature is not so obvious when circumstances and the conduct of others are acceptable to an individual.
Help may be found only when people face the truth about themselves and then turn to God for the power to change in the midst of trouble. Their problems won't disappear; however, their reactions are changed. They soon discover that it is not a problem-free life they need, but a change of heart or to lean more firmly upon the God who has already changed their hearts.
If you want to respond to problems in a quiet way, then put on the clothing furnished by God. The Bible describes it in Colossians 3:12-17:
Therefore, as the elect of God, holy and beloved, put on tender mercies, kindness, humility, meekness, longsuffering;bearing with one another, and forgiving one another, if anyone has a complaint against another…put on love…let the peace of God rule in your hearts, to which also you were called in one body; and be thankful. Let the word of Christ dwell in you richly in all wisdom, teaching and admonishing one another in psalms and hymns and spiritual songs, singing with grace in your hearts to the Lord. And whatever you do in word or deed, do all in the name of the Lord Jesus, giving thanks to God the Father through Him.