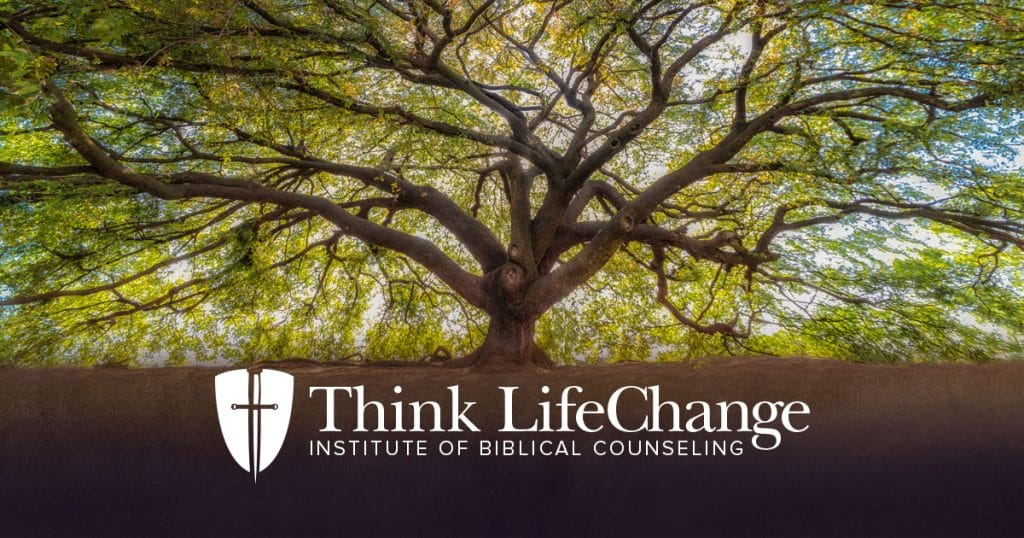 Can This World Find Peace?
Can this world find peace?  Statistics indicate that this world is not offering the kind of peace that really sets people free. Time magazine reported, on September 15, 1986, that the health cost of drug abuse was estimated by one National Center for Health statistics study at 59.7 billion dollars. The medical bill for alcohol abuse was estimated at an astonishing 146.7 billion dollars, by 2004 it was 559 billion. A report from the National Institute on Drug Abuse of April 2017 said there was $740 billion spent annually in costs related to crime, lost work productivity and health care from drug abuse.
Peace seems to be alluding the human life in our day. The daily recital of the failure of human effort, of marriage partners who have deceived and cheated each other is on the rise. We have become accustomed to reports of lying, cheating, and stealing in business and politics. There is strife and discord at every level of life: from the boardroom to the classroom to the family room.
In this supposedly wonderful world we live in, families are breaking up, incidents of child abuse and other family violence are growing, delinquency, theft, murder, crime, escalating venereal diseases, and emotional disorders threaten our survival. There are multitudes starving to death and nations are destroying each other.
Finding relief from tension is what some may think of as peace. People often turn to friendship, fellowship, challenges, opportunities, travel, and materialism, but they are as illusive as turning to drugs and alcohol. Initially there is hope, comfort, pleasure, but sooner or later our efforts turn to ashes and result in increased loneliness, grief, tension, or bitterness.
The Human Manifesto II says, "Happiness and the creative realization of human needs and desires, individually and in shared enjoyment, are continuous themes of humanism. Critical intelligence, infused by a sense of human caring, is the best method that humanity has for resolving problems."
It seems clear to me that the finest human effort in a magnificent world is not enough to quiet the human heart in times of trouble and stress.
Jesus said, "These things I have spoken to you, that in Me you may have peace. In the world you will have tribulation; but be of good cheer, I have overcome the world" (John 16:33).
Based on all the options we have for pursuing peace, we should take careful note when Jesus gently tells us to turn to Him for peace. We can turn to Him, and not the world, for the peace we seek that is deeply satisfying and lasting.