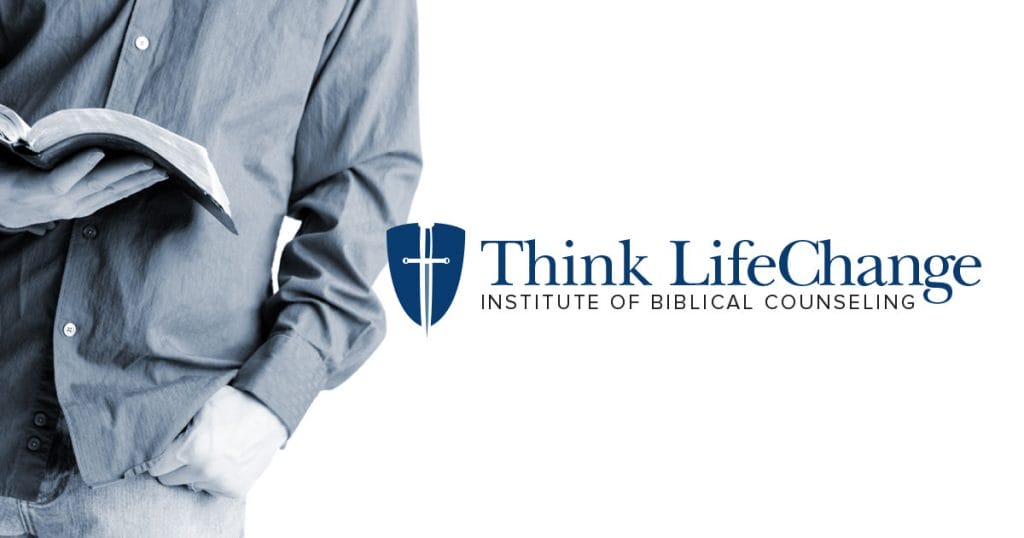 Come to terms with others! When you have a disagreement with another believer and refuse to make it right, there will be a major roadblock to the rest of your prayer life. The sin that stands in the way of walking in the Spirit will stop your prayers. God said through the prophet Isaiah,
Behold, the LORD'S hand is not shortened, that it cannot save; nor His ear heavy, that it cannot hear. But your iniquities have separated you from your God; and your sins have hidden His face from you, so that He will not hear.  Isaiah 59:1-2
Praying to God that He will provide help for everything in your life may receive this answer, "Your sins have separated you from Me and I will not listen to you." Stop struggling and come to terms.
There are two simple things needed to help you get back to a right relationship with God and others. These two things are so simple that they are profound.
1. The first step toward peace is to discover yourself. 
If you have a disagreement in your family, or between you and someone at church, a former church member, or a family member who lives out of state, and are not attempting to make it right, first, discover yourself. Ask God to clean up your heart first and then ask God to give you instruction about what you should do next.
Don't write a list of every person you have a fault with and then say, "I'm going to systematically go and talk to each of these people" No, first, get your heart right with God. When you do, God will guide you to know who to talk to–when, where, and how.
Be careful you do not take up an offense for another person. To do that will simply bring disagreement in your life with another person. Taking up an offense for others will change your spirit. That person may have offended your friend but the first step toward peace is to discover yourself.
2. Square up with the truth you find.
Confession of sin is common, but repentance is rare. Once you know the truth, then be changed by the truth. Colossians 1:14 says, "…in whom we have redemption through His blood, the forgiveness of sins." Romans 6:13 states, "And do not present your members as instruments of unrighteousness to sin…" The moment you have a disagreement with someone who has good intentions to help you, "present yourselves to God as being alive from the dead, and your members as instruments of righteousness to God" (Rom. 6:13). Offer up your mind, your will, and your emotions to wickedness and you will go the wrong way.
Romans 6:22 states, "But now having been set free from sin, and having become slaves of God, you have your fruit to holiness, and the end, everlasting life." Has God brought to mind a person who you are in disagreement with or who needs humble correction from you? Have you shut them off or offered your life to God as an instrument of righteousness to be His vessel of help?
The first step toward peace is to discover yourself and the second is to square up to the truth you find. You are just a repentant prayer away from being back in fellowship with God.
*Taken from the book, The Christian Life: A Human Impossibility, by Kerry L. Skinner.