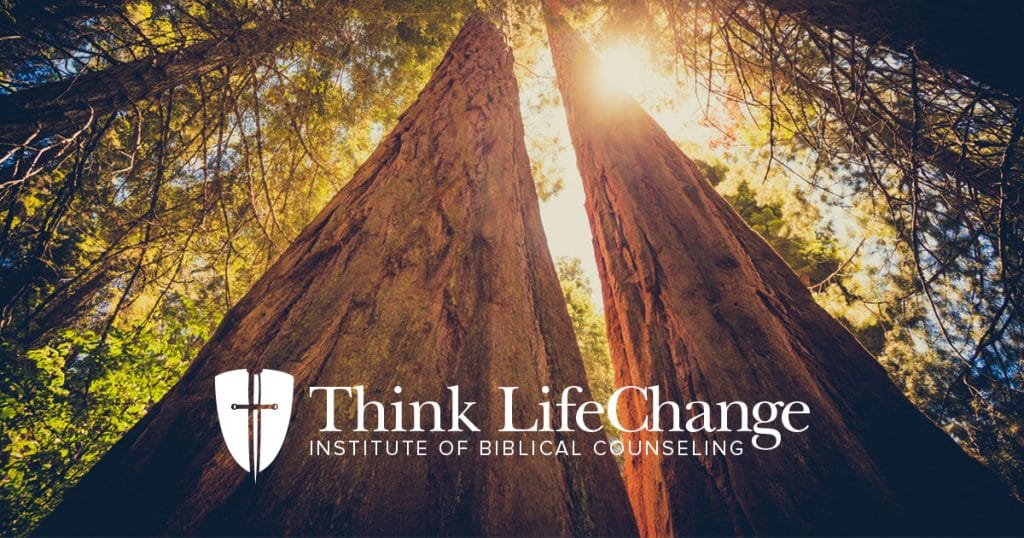 Focus on Christ
Where does joy come from? Are you only joyful when things are going well? Do you need have a light-hearted moment in order to sense inner peace and joy? Only when you follow what God has commanded will you experience the abundant life. A believer will never be joyful in disobedience.
The statutes of the LORD are right, rejoicing the heart; Psalm 19:8
Following God's commands are drudgery when you are doing it out of duty. But when you have a love relationship with God, it brings you great joy when you follow His commands. The people you refuse to listen to, will never have a deep relationship with you. But if you begin a relationship and listen to the heart of the person, you get to know and trust them. Joy for the believer begins at salvation and continues through an abiding relationship with Christ.
Confidence, peace, and joy are realized when you know God will not abandon you in any circumstance. You will never realize that God will not abandon you if you do not spend time with Him daily. Why would you trust someone you do not know? If you get to know Christ, He will fill you with joy as you spend time in His presence. Many people seek joy from the Lord and yet they do not experience it. Why? Because they seek joy without having a daily relationship with Him. Believers will rejoice when they see the rightness of God's Word and live by the Truth.
But why does the law of Christ bring joy? Because it restores your mind to think on things that are of good report. Paul said, "whatever things are true, whatever things are noble, whatever things are just, whatever things are pure, whatever things are lovely, whatever things are of good report, if there is any virtue and if there is anything praiseworthy—meditate on these things" (Philippians 4:8). Set your mind on things above, and your joy will be full!
Focus on Self
Self is only joyful when things go right. But true joy for the believer is present no matter what is happening. If you want to know true joy, then love Christ and do what He says. You will never be completely joyful until your heart and mind is lined up with the teaching that the Holy Spirit provides within your Spirit. Disobey Christ, and you will become discouraged. Obey Christ, and you will experience freedom.
© Copyright 2020, Think LifeChange Institute of Biblical Counseling, All Rights Reserved. Kerry L. Skinner and Alison Veazey