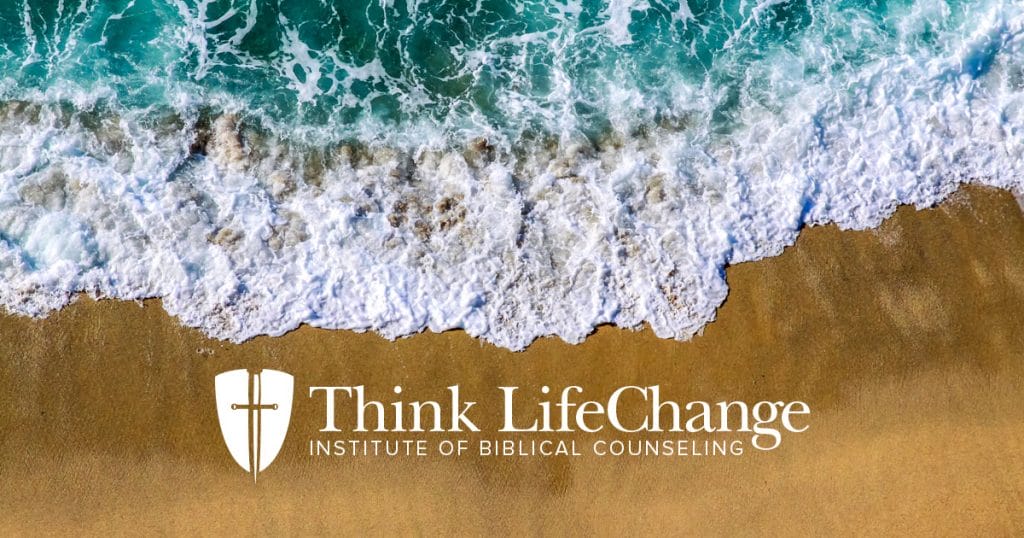 Patience, Active and Inactive
There are two basic kinds of patience, active and inactive patience.
Inactive Patience
Inactive patience simply waits on things to happen. Inactive patience thinks, "Well I hope it all works out." It is like a prisoner waiting out time in a jail cell. "I'm not going to try to escape. I'm not going to try to redeem myself. I'm not going to try to talk to an attorney, even though I may have been put in here unjustly, I'm just going to wait it out."
Active Patience
Active patience is like a soldier whose focus is victory. He is systematically working toward victory. This person endures all the difficulties that are required to capture the situation. Whatever it takes to accomplish the task, active patience will pursue. This active patience gets the job done.
Have you ever heard this statement: "Well I'm just waiting on the Lord." That phrase can be used with either kind of patience. It can be an inactive patience, "I'm just going to sit on my front porch and do nothing, slowly. I will wait, hoping something happens." But you see waiting on God is not inactivity. Waiting on God is pursuing the last thing He told you to do and doing it with all your heart and soul until you receive a new direction from Him. In Jesus' brief ministry on earth, He did not sit around and wonder what to do next. Jesus actively pursued the will of God as the Father let Him know what to do. His waiting on God was not like sitting and waiting out a term in prison. It was rather like a soldier who is actively pursuing the orders of his commander. Jesus was not going to go in any new direction until God gave Him a new direction."
Therefore we also, since we are surrounded by so great a cloud of witnesses, let us lay aside every weight, and the sin which so easily ensnares us, and let us run with endurance the race that is set before us.
Hebrews 12:1
That is not inactivity. It is actively pursuing the last instruction God gave you.
…looking unto Jesus, the author and finisher of our faith, who for the joy that was set before Him endured the cross, despising the shame, and has sat down at the right hand of the throne of God.
Hebrews 12:2
Jesus completed His mission. He fulfilled it completely. He pursued us with the power of patience. It kept Him focused and on task. This focus of Christ would lead Him to the cross and He would not turn back from it. It took patience to go through it. He had to live with twelve men who did not completely understand Him. He had to suffer. He had to go through the pain. But impatience did not take Him there. Patience took Him there.
Does the patience of Christ rule your heart?
**Adapted from the book, The Christian Life: A Human Impossibility. Copyright 2013.