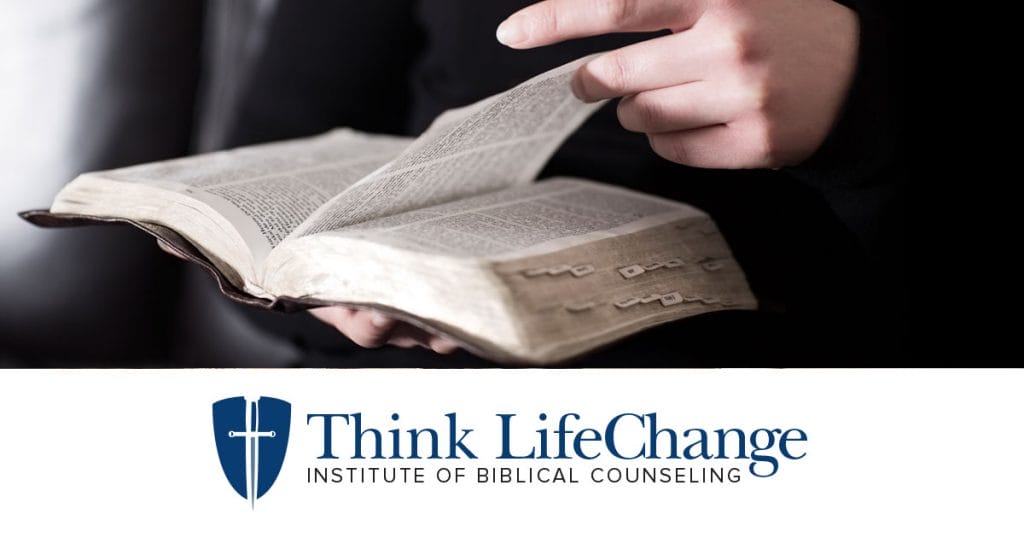 Who knows the truth anyway? How can one determine truth based on information that comes from many different sources? This is a valid question to ask, particularly in 2017! If sin is the problem then proper knowledge of it and how to deal with it is absolutely critical.
In 1973, Dr. Carl Menninger wrote a book entitled Whatever Became of Sin? In it he noted that in 1953 (20 years before he wrote the book) President Eisenhower quoted Lincoln as part of his declaration of a day of prayer:
It is the duty of nations, as well as of men to own their independence upon the overruling power of God, to confess their sins and transgressions in humble, sorrow, yet with assured hope that genuine repentance will lead to mercy and pardon.
Dr. Menninger emphasizes that for the next 20 years presidential declarations have eliminated reference to sin. As a nation, he said, we officially stopped sinning after that declaration. Menninger offers a reasonable explanation for people leaving "sin" out of their vocabulary. At the turn of the century the use of the scientific method led to new theories of behavior and learning. Here are a few of them:
Messner demonstrated that under hypnosis one could be induced to do or think what he did not realize he was doing or thinking or remembers that he had done so.
Pavlov and then Watson experimented [with considerable success] with ways of conditioning people to have a reflex response to a specific signal.
Freud emphasized that understanding one's self better; often leads to controlling one's self better. Examining the motivation behind behavior has a certain enlightening or freeing effect. He asserted that a love/hate conflict toward relationships with partially buried, partially exposed memories be labeled a neurosis and regarded as illness.
Skinner declared that what is believed to be voluntary behavior is pre-determined by past stimuli.
Rogers discovered that listening can relieve sufferers from doubt, anxiety, depression, phobias, and hysterical pain.
Menninger declared that misbehavior has explanations other than sheer willfulness or aggressiveness.
The medical profession prescribes mood-altering drugs that provide patients with a temporary escape from pain, anxiety, boredom, and remorse.
With all this "scientific" methodology, there has come a wide departure from simple good/bad behavior. Physical problems were treated as a symptom for badness. There is an underlying disease for which the offender is not entirely to blame.
It is your privilege to be upset, to be miserable. As long as you insist on retaining your misery, you will have it. The knowledge of sin, however, does not eliminate sin or the problems that sin causes. Wise is the man who heeds the advice of the Apostle James:
But be doers of the word, and not hearers only, deceiving yourselves. For if anyone is a hearer of the word and not a doer, he is like a man observing his natural face in a mirror; for he observes himself, goes away, and immediately forgets what kind of man he was. But he who looks into the perfect law of liberty and continues in it, and is not a forgetful hearer but a doer of the work, this one will be blessed in what he does. (James 1:22-25 NKJV)
God's way is always the right way. Make sure you line up your actions with the truth of God's Word!