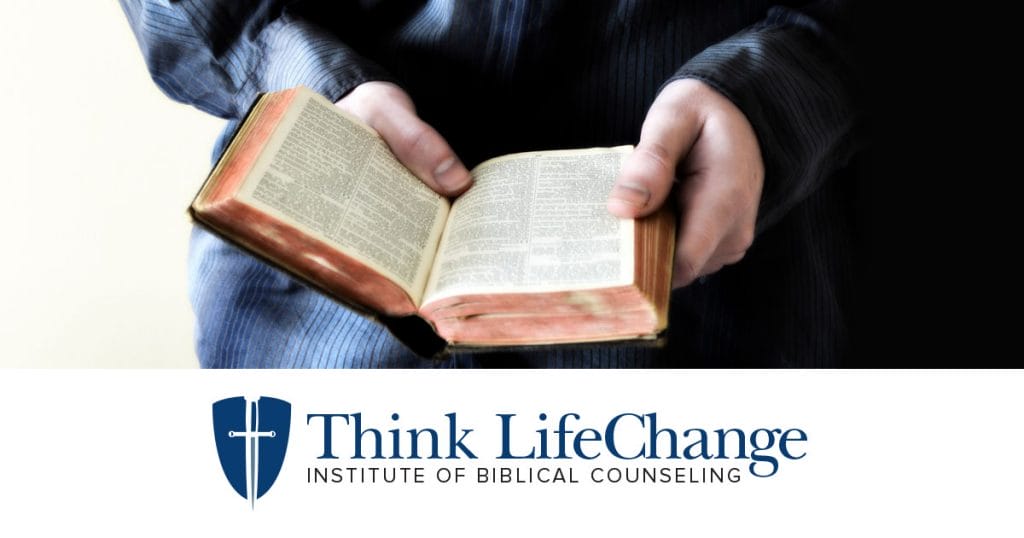 Victory comes in many forms. Some people simple want to win a battle so they can be known as the victor. Others want victory that relieves the tensions of life. But, the real key to victory is for God to be known to others through what He does in your life.
Are you slow to anger? Are you quick to respond in defiance? Is there any Godly discretion in your life? Are you looking for recognition? Are you looking for approval or are you satisfied to walk in service to your Lord and Savior Jesus Christ and be approved by Him?
Let the following be a challenge to personal renewal. The following was printed and handed out during Boston's Awakening of 1909 under guidance of Dr. J. Wilbur Chapman: original–source unknown. Given to me by Devin Bell during our doctoral residency at Gordon-Conwell Theological Seminary.
When you are forgotten, or neglected, or purposely set at naught, and you smile inwardly, glorying in the insult or the oversight–That is Victory! —(John 13:26-30; 2 Timothy 4:16-18)
When your good is evil spoken of, when your wishes are crossed, your taste offended, your advice disregarded, your opinions ridiculed, and you take it all in patient and loving silence–That is Victory!–(John 8:48-50; 2 Timothy 4:16-18; 2 Peter 2:20-21)
When you can bear with any discord, any irregularity and unpunctuality, any annoyance–and are content with any food, any raiment, any climate, any society, any solitude, any interruption–That is Victory!–(Philippians 4:11-13; Hebrews 11:3-11; Acts 27:21-25; 2 Corinthians 4:8-10)
When you never care to refer to yourself in conversation or to record your own good works, or to itch after commendation, when you can truly "love to be unknown"–That is Victory!–(Galatians 2:20; 6:14)