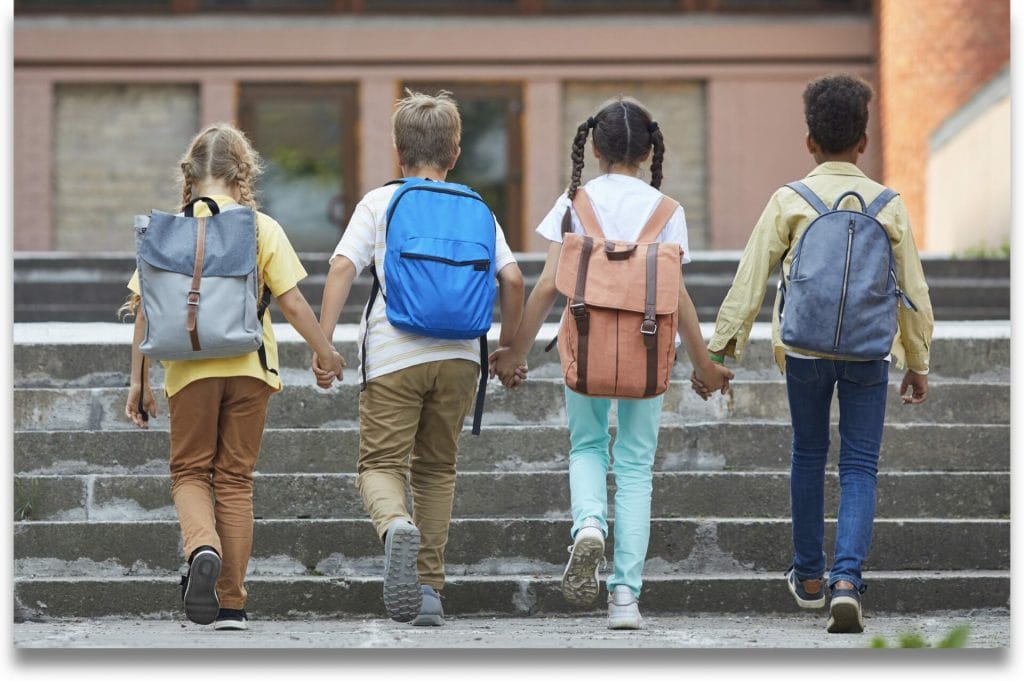 We are excited that What's In Your Backpack? (a child's version of The Heart of the Problem) by Hannah Mergist is now available. We hope this resource helps you to reach the children in your life to grasp the concept of repentance.
About What's In Your Backpack?
Hannah Mergist first read The Heart of the Problem as a teenager. She began to learn more about repentance through this workbook, sermons, and her own walk with God. While she did not fully grasp the concept right away, she grew deeper and deeper in her understanding. Through counseling adults, teens, and children, Hannah has discovered that everyone no matter their age does not completely understand repentance right away.
Sometimes people do not teach children concepts that seem too hard to understand. However, children can retain much more than adults. While they may not fully understand repentance, they will remember the steps and definition for years to come.
Hannah designed these lessons around object lessons that help to physically describe what happens spiritually during repentance. Each lesson offers enough time to build a relationship with the children that reflects a relationship with God. Even if a child does not perfectly remember the steps of repentance, he or she will remember how an adult invested time and presented God.
What To Expect From What's In Your Backpack?
What's In Your Backpack? is a guide for teachers, counselors, parents, and anyone else with a ministry involving children going through the five steps of repentance. There is a leader's guide and an optional children's workbook available. The workbook is not a stand-alone workbook but a supplemental resource to reinforce each of the lessons.
Because one may use this resource in a wide variety of settings, the lessons offer ideas and major points but do not give step-by-step instructions. The leader is encouraged to use the material to meet the needs of the children they are teaching. For example, lesson one says to introduce the teacher and each of the children, but this is unnecessary for families.
Each lesson builds on a relationship with God using stories, other relationships children have, and practical biblical truths. Obviously, a lesson will look differently depending on if one uses it for a Sunday School, VBS, family study, or counseling. Part of teaching a relationship with God is being an example of a healthy relationship with them. For this reason, the leader should go through The Heart of the Problem for themselves first.
The Leader's guide has many questions and discussion points throughout to create times for the children to apply what they are learning.
Click here to order your copy of What's In Your Backpack? Leader's Guide and here to order What's In Your Backpack? Kid's Version.