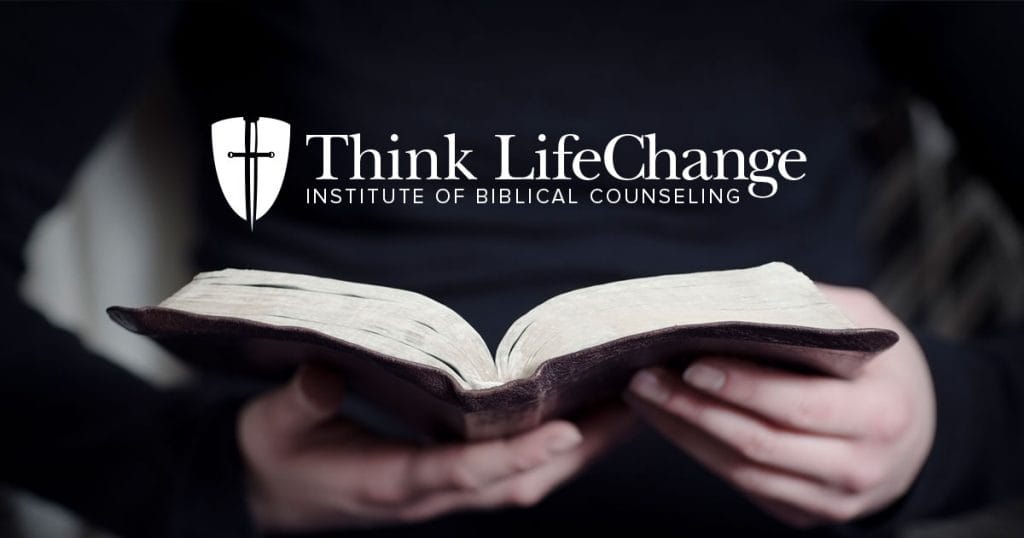 Be still, and know that I am God; I will be exalted among the nations, I will be exalted in the earth!
Psalm 46:10
Focus on Christ
How do you handle stillness? Do you have anxiety when activity ceases? Do you think that you have to do something in order to relax? If a friend of yours was in crisis and came to you for help, then would your first thought be to advise him to be still and know that He is God? Or would you look for an action he must do? 
The prophets spoke about being still in regard to battle. "And Moses said to the people, 'Do not be afraid. Stand still, and see the salvation of the LORD, which He will accomplish for you today. For the Egyptians whom you see today, you shall see again no more forever' " (Exodus 14:13). A spirit of fear will keep you from seeing the salvation of the Lord, will keep your mind on the situation, and will create a need to do something.On the other hand, love will keep your mind on God and bring stillness to your soul. 
Just because you are a Christian and you do something in response to a situation does not mean what you did is a Christian action. God's Ways are not your ways (see Isaiah 55:8). You may tend to confuse action with relationship to God. God is not looking for you to act on His behalf; He is acting on your behalf. "Now therefore, stand still, that I may reason with you before the LORD concerning all the righteous acts of the LORD which He did to you and your fathers…" (1 Samuel 12:7). You must be still in order to recognize God. As long as you are actively trying to do something to solve your situation, you will not recognize God's activity. 
It is difficult for the human mind to fathom the capabilities of God. You cannot come close to comprehending the capabilities of God as long as your mind is on your problems. Your problems are pitifully simple for God to solve. You just need to be still and watch the work of the Lord. He can make wars cease and desolation come. Knowing God is so great, be still and know that He is God. 
You need to be still and see God working instead of working so much to accomplish what you want to happen. If you do not hear God clearly, then it may very well be that you are focused on your own desires. As you focus on Christ and His Life and Purpose for you, your mind will settle. To complain of your circumstances will cause you to be blind to the Will of God. Complaining about your situation makes your problem more complex in your mind. As long as you are quarreling and complaining, you will be fighting against the Will of God. When God is exalted in your mind, your response will be obedience. "Be still and know that I am God." 
Focus on Self
Self desires comfort. When self is uncomfortable it reacts with complaints and ungratefulness. The Israelites were being rescued from bondage. Yet, the minute it became difficult, they wanted to retreat back to bondage. When you find yourself desiring to retreat to your old ways, you may want to be still and remember that God has rescued you. Fear comes when your mind is focused on your problem and not on the God of your salvation. Following God's Ways brings discomfort because it is not your way. But you need to decide how you want to live. Living a life in bondage will never provide the abundant, peaceful life that Christ came to offer you.
*Taken from Gifts from God by Kerry Skinner and Alison Veazey. Click here to order your copy!